As Veteran's Day and Thanksgiving approaches, many parents across Marin are looking for camps and activities to keep their children busy and entertained. Fortunately, there are a variety of camps that are fun, interactive, and educational. Below you will find some of my top picks and featured camps for Veteran's Day and Thanksgiving Break.
Learn the basics of programming in the Coding Fundamentals, YouTubing Fundamentals, Coding Fundamentals and Minecraft classes located in Kentfield, Mill Valley, San Francisco, Redwood City and San Mateo.
School is out in Mill Valley and we would like to invite you to join us at MTC! Mini camps offer exciting full-day theatre experiences based on children's literature. Spend your day at the theatre as we use storytelling, creative drama, and theatre games to explore the theme for the day!
One Day: November 12th!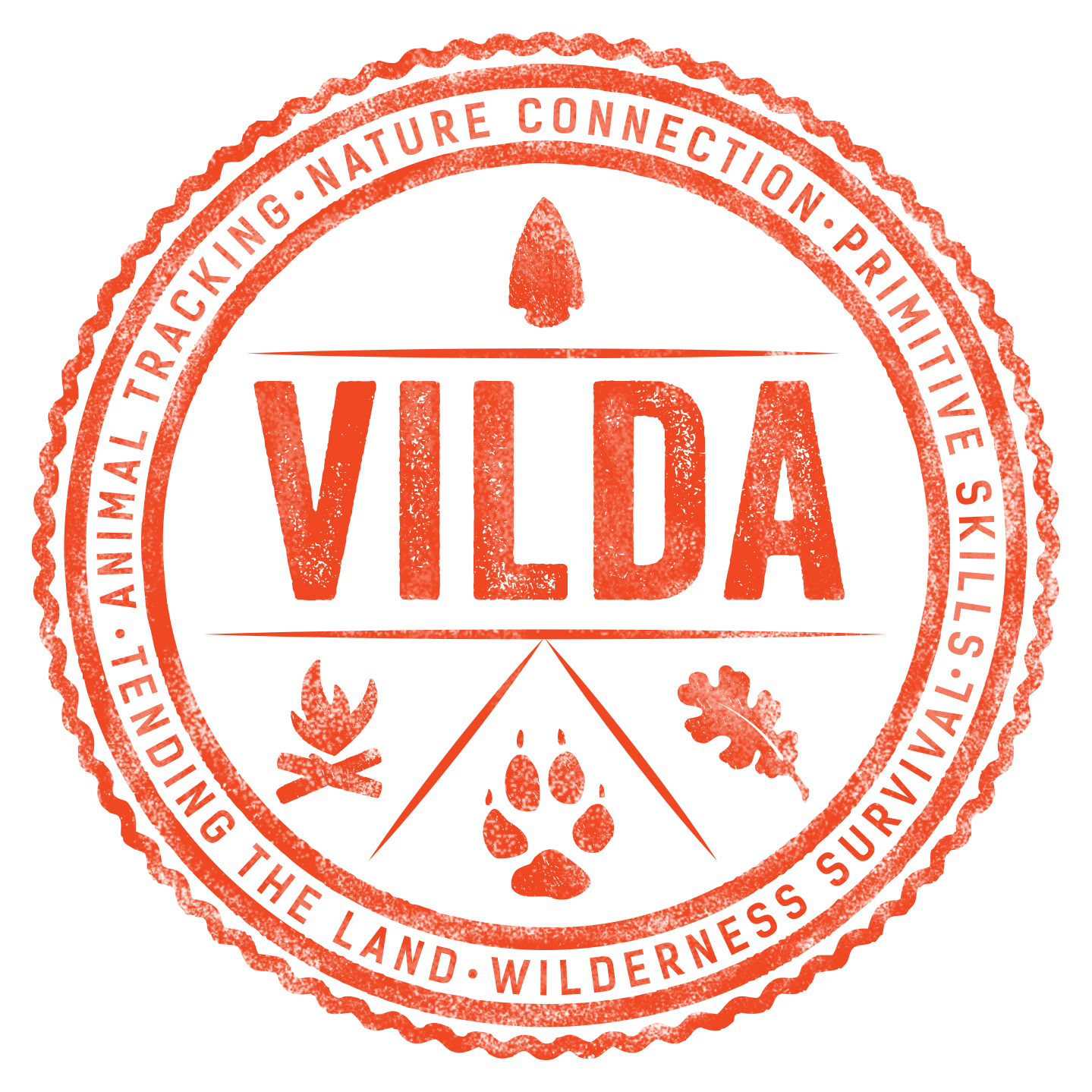 As the Madrone berries ripen, the last of the acorns and bay nuts fall, and the Big Leaf maple leaves explode with color, we send our thanks to all that the harvest has given us. With that, we will celebrate this ripening fall time and share our gratitude and connection with the land. Ages 6-12
Campers explore all aspects of planes, trains, and automobiles, and learn about physics through each mode of transportation. Children use the dynamic design process to engineer their own modes of transportation.
Whenever the public Schools are closed Funderblast offers School Holiday Camps in Mill Valley at Scott Valley Swimming & Tennis Club, and in Fairfax at Cascade Canyon School. The day is scheduled just like a day of summer camp - with Games, Art, Skits, Storytelling, Fun Times and even the option to swim at Scott Valley.
Andrews Camps offers after school programs, holiday and summer camps and we are a favorite location for birthday parties. Our Corte Madera recreation center is an amazing 6,000 sq ft multi-level place with indoor and outdoor sports, games, crafts, classes and activities. On "no school" days and holidays we offer "all-day"camps at our center and awesome day trips.
Celebrate autumn with this fun and festive day camp! Campers will be fully engaged in a variety of activities. Lead by Miss Sara, campers will explore: Dance & Hip Hop, Tumbling, Musical Theater & Autumn Crafts.
Monday, November 12 Veterans Day:
- Multi-Sports/Art Camp (GR Pre-K to 8) (8:00-6:00)
-Basketball Camp (GR 1-6) (9:00-12:00)
-Mountain Bike Camp (GR 2-5) (GR 6-8) (9:00-3:00)
Thanksgiving Holiday Camp (GR Pre-K to 8) (8:00-6:00)
Monday, November 19 & Tuesday, November 20
1st through 11th graders are invited to hop on the Marin Treks Adventure Van for 1, 2, or 3 days of fun, adventure, and excitement during Thanksgiving week! Flying Trapeze, Rebounderz, and either Lawrence Hall of Science or the Exploratorium!
Thanksgiving class will be a one-day pie making blowout on the day before Thanksgiving (Nov. 21st). Each student will make an apple pie and bring it home. The pie plate is a gift from Pine Point!
The Holiday class will be the three days after Christmas (December 26-28), as, again, the school calendars don't start the break until late. We'll still do the traditional Bûche de Noël and they'll each bring home a decorated cake. Festive!
Still need more ideas? Activity Hero is here to help.