WOW! May is jam packed full of family fun and I don't want you to miss a thing. Here are 20 fabulous spring festivals, annual traditions and performances you won't want to miss in the Bay Area this May.
COOL COMMUNITY EVENTS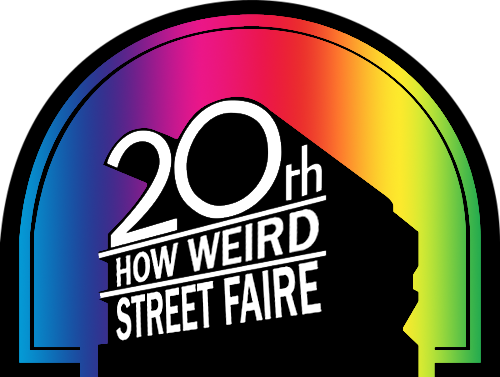 Tour of Novato & Community Fair, Saturday May 4th, 2019, Fun Inflatable Zone, food, music, picnic and more!
Sunday Streets transforms the Bayview/Dogpatch area on May 5 into a safe space for families to walk, jog, bike, skate, dance and play.
In the emerging heart of downtown San Francisco is the How Weird Street Faire on May 5th. Join thousands of people in colorful costumes from around the world, who have come together to celebrate peace, creativity and weirdness.
May Madness on May 11 is a fun-filled classic car show and parade in downtown San Rafael!
Celebrating 125 years of The Luther Burbank Rose Parade & Festival in downtown Santa Rosa, May 18, 9 am.
FABULOUS FESTIVALS FROM AFAR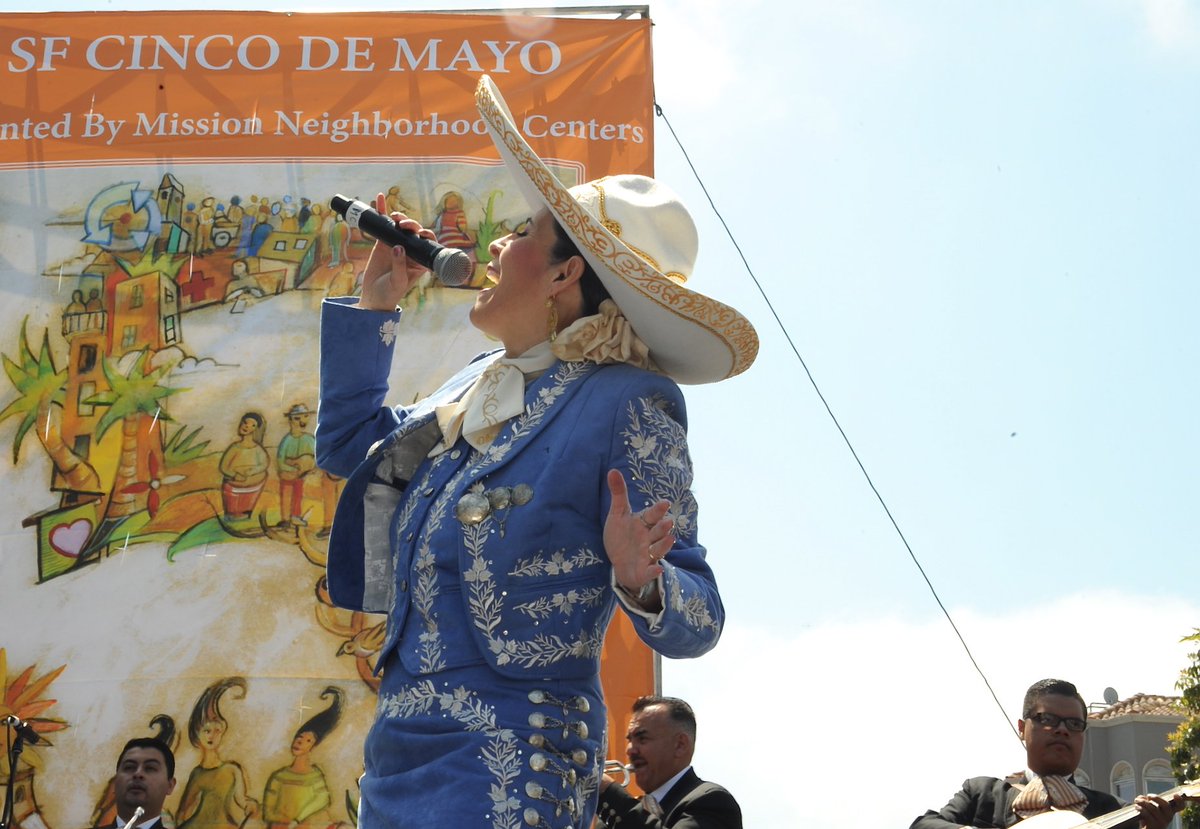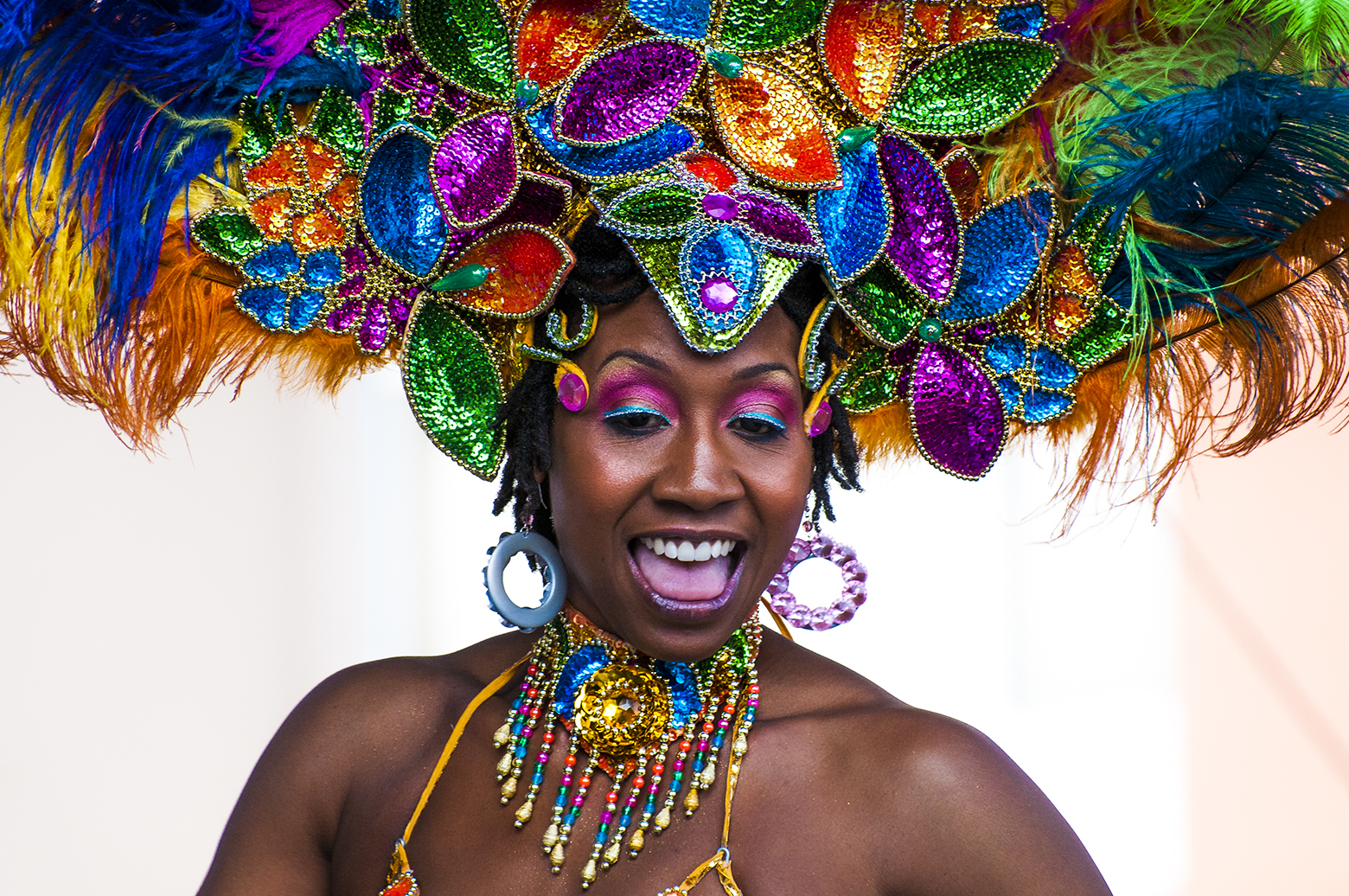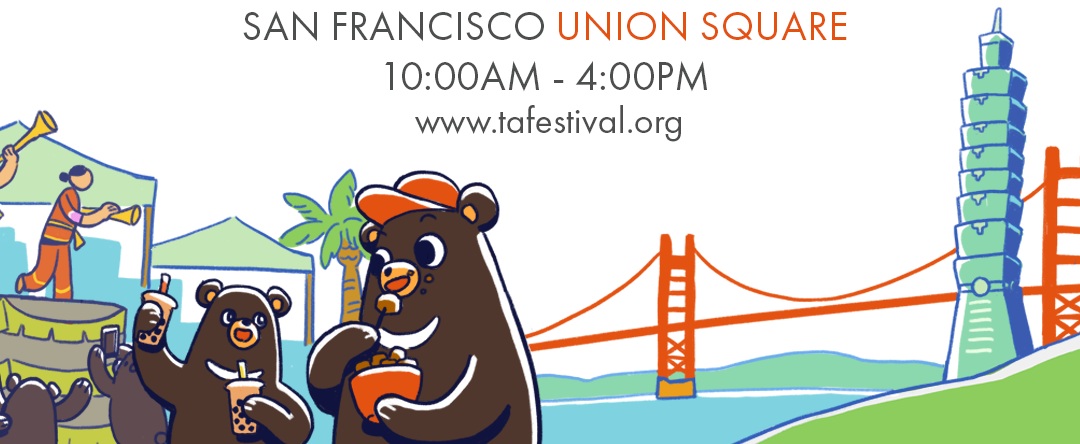 Cinco de Mayo Festival, May 4, a family-friendly celebration of Mexican and Latin American cultures. Enjoy authentic food, music, dance, and art in the Mission District of San Francisco.
Carnival San Francisco, May 25-26, is a two day event with a colorful Sunday morning parade bringing Latin American and Caribbean traditional dances in the Mission District of San Francisco.
Taiwanese American Cultural Festival will be held on Saturday May 11th 2019 from 10-4pm. Enjoy mouth-watering Taiwanese food, rock out to live performances and experience the vibrancy of Taiwanese culture at Union Square in San Francisco.
The 2019 season of Yerba Buena Gardens Festival gets going in May and continues all summer through October. YBG Festival presents classical, world and jazz music, contemporary and traditional dance, theater, children's and family programs and cultural events reflecting the rich cultures and creativity of the Bay Area.
Aloha! Come join the Hawaiian May Day Festival at the Alameda County Fairgrounds. Enjoy the music culture and food of Hawaii with your family and friends.
GET SMART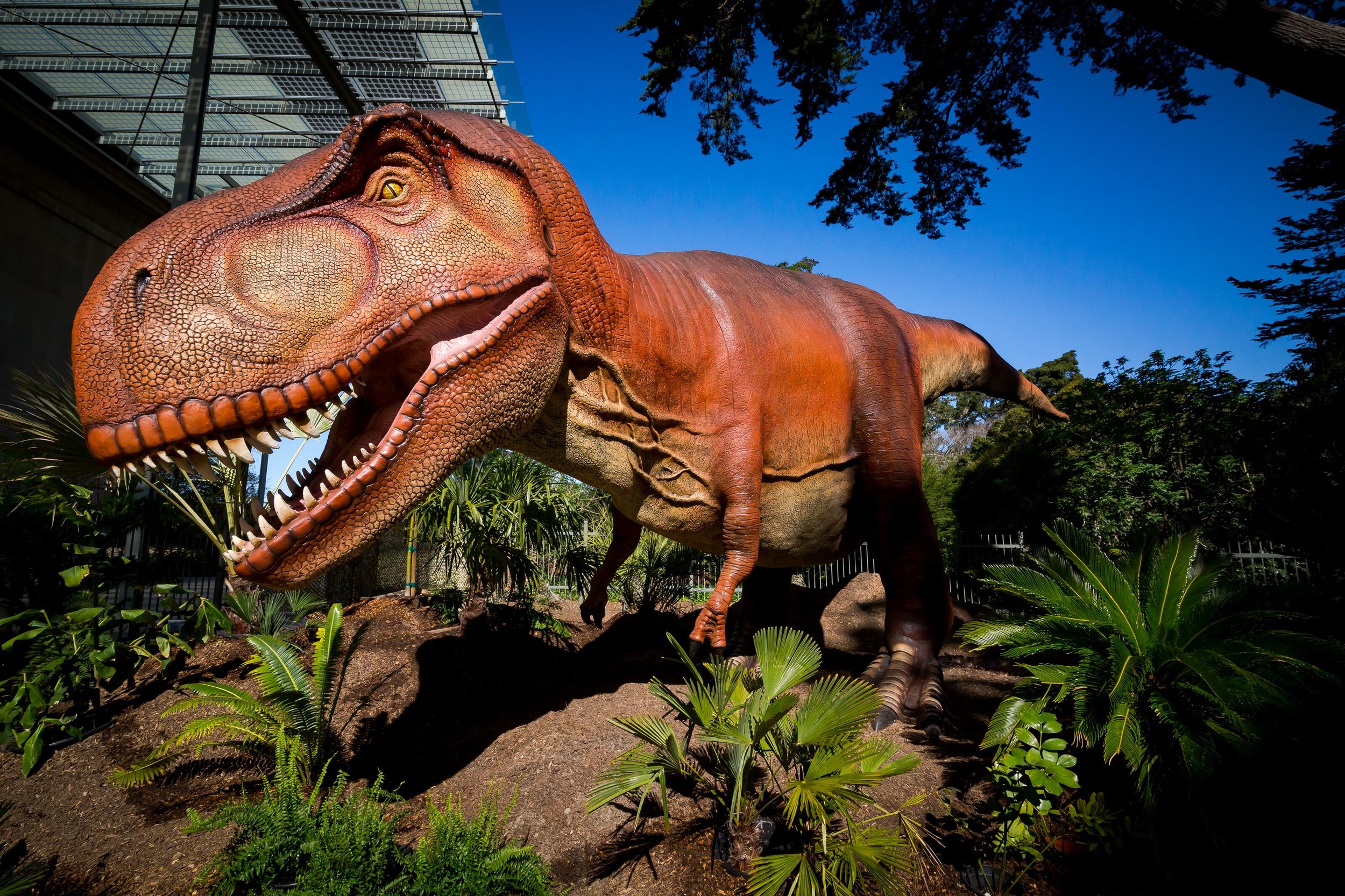 Travel back in time to Dinosaurs: Land of Fire and Ice, coming to Bay Area Discovery Museum on May 25, 2019!
Marine Science Sunday, May 12 and 26: Back from the Brink: Saving Species, a free engaging ocean-inspired classroom series from education experts talking about work taking place to help save endangered and threatened marine mammals.
Makers Faire, May 17-19, is a fantastic family-friendly festival of invention, creativity and resourcefulness, and a celebration of the Maker movement, San Mateo County Event Center.
Dino Day's leaves its footprint all over the Academy. Journey to the Late Cretaceous period and come face-to-face with the largest reptiles that ever stalked the Earth only at the California Academy of Science thru May 5th.
Astronomy Nights on Mt. Tamalpais, May 11, learn about The Largest 3D Maps of Our Universe followed by a Night Sky Tour, Cushing Amphitheater on Mount Tamalpais.
MUSIC, THEATER & MUSICAL THEATER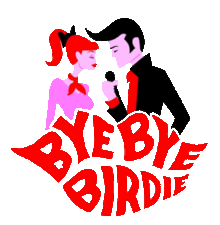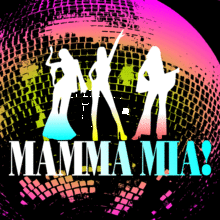 Press Here, Colorful dots cavort and juggle onstage, while audience members take an ever-changing, magical journey with the actors in this original production of Press Here the Musical, inspired by Hervé Tullet's award-winning picture book, Press Here, about the power of imagination and interactivity at the BACT Berkeley Center.
Enjoy the classic animated movie, "Snow White and the Seven Dwarfs," at the Walt Disney Museum state-of-the-art digital theater in the Presidio.
Bye Bye Birdie with the Stapleton Theatre Company, May 3-12 & Mama Mia! with 23 Elephants (23elephants.org), May 17-26! It's all happening at The Playhouse, San Anselmo.
ARIA Festival, May 4, free Community Open House event with classes, performances and workshops plus crafts and performing arts activities for all ages, San Francisco.
Grease is the word and the ultimate feel-good smash musical, May 19 & 26, Mountain Play, Cushing Amphitheater on Mount Tamalpais.