Calling All Feline Fanatics!
Come to the Marin Humane Society on
Sunday, May 22 and celebrate the 2nd annual Catapalooza!
Catapalooza will feature cat-centric activities, kitten corner, a Purr-veyors market; kids zone, music, food and beer garden. Admission to the festival is FREE. Featuring world famous cat celebrity, Lil BUB, to this year's Catapalooza event. Get up close and personal for this Meet & Greet fundraiser, and view an intimate and heartfelt presentation with her "dude" Mike Bridavsky. "The Story of Lil BUB" will detail the story of her life on Earth, her rise to fame, and her effect on the lives of millions of humans and animals alike. The presentation will include exclusive photos and videos, as well as a Q&A with Lil BUB herself.
The Meet and Greet is limited to 100 people and your ticket will include:
Meeting BUB
Petting BUB
A photo with BUB
An exclusive signed and personalized 12" x 12" BUB photo print
100% of the proceeds benefit animals in need
Ticket prices and times for the day's events are as follows:
Catapalooza Festival - FREE admission (12 – 4 pm)
The Story of Lil BUB Presentation - $25 (11am – 12pm)
Lil BUB Meet & Greet - $100 (1 - 3 pm)
Meet & Greet + Presentation - $115 (save $10)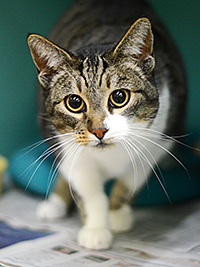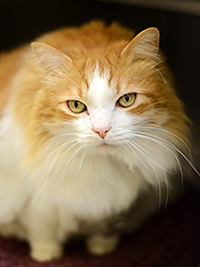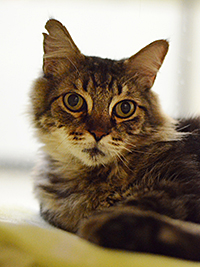 Meet Your NEW BFF at The Marin Humane Society
What a gorgeous group!
Each one of these adorable faces is looking for their forever family at the Marin Humane Society. Come in for a visit today and share if you please!