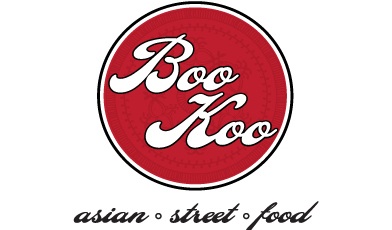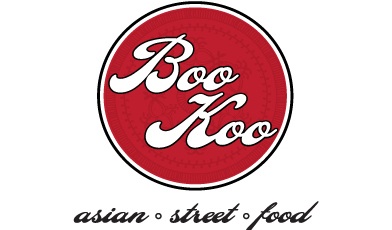 Giveaway
The Crossroads of Should and Must, by Elle Luna
A bag of Equator Coffee
Bottle of Laughing Glass Cocktail's all-natural margarita
Boo Koo gift card for $20
Hivery Poppin Portfolio
One lucky Ronnie's Awesome List will win!
Want to connect with #WomenDoingCoolStuff for an exciting and challenging full day together? Make personal and business transformation progress and laugh, connect, and enjoy each other in the process.
Join The Hivery for a daylong retreat designed just for entrepreneurs at the Entrepreneur Lab: A daylong workshop/retreat to work on your biz on October 2nd.
Guest Speakers:
Helen Russell, Co-Founder/CEO, Equator Coffee
Elle Luna, Artist, Speaker & Author of The Crossroads of Should and Must
Maria Molfino, Entrepreneur and Women's Leadership Expert on "The Good Girl Myth"
Megan Flatt, Business Growth Strategist and Founder of Mama CEO
Expert Advice Panelists:
Prim'd Marketing: Branding Experts, led by Jenni Brown
PR Potion: PR and Social Media Expertise, led by Dawn Shallop
Reboot Consulting: Sales Strategy Expertise, led by Robin Kramer
Jenny Kassan: Expert on Funding and Fundraising Strategies fro Small Business