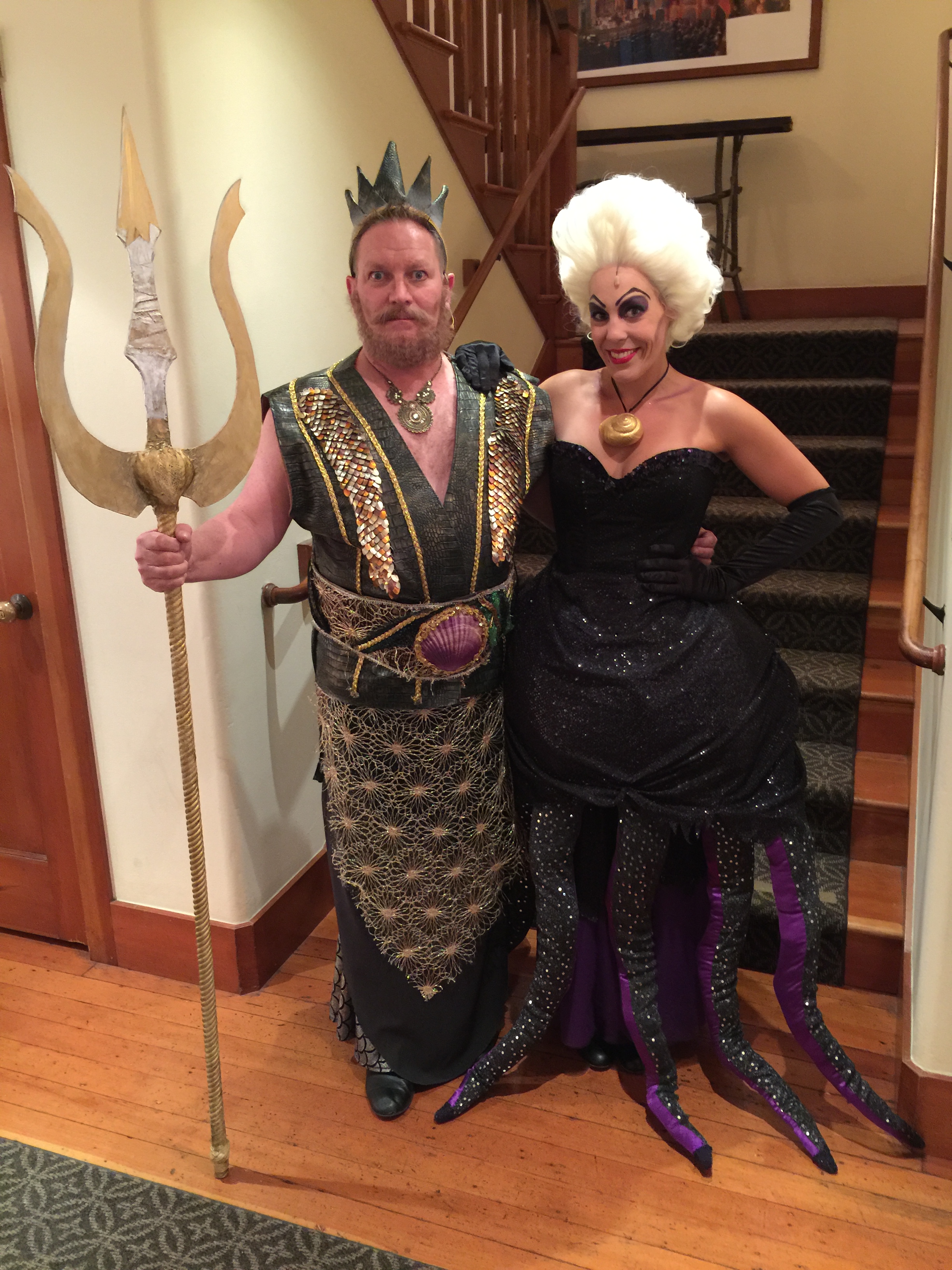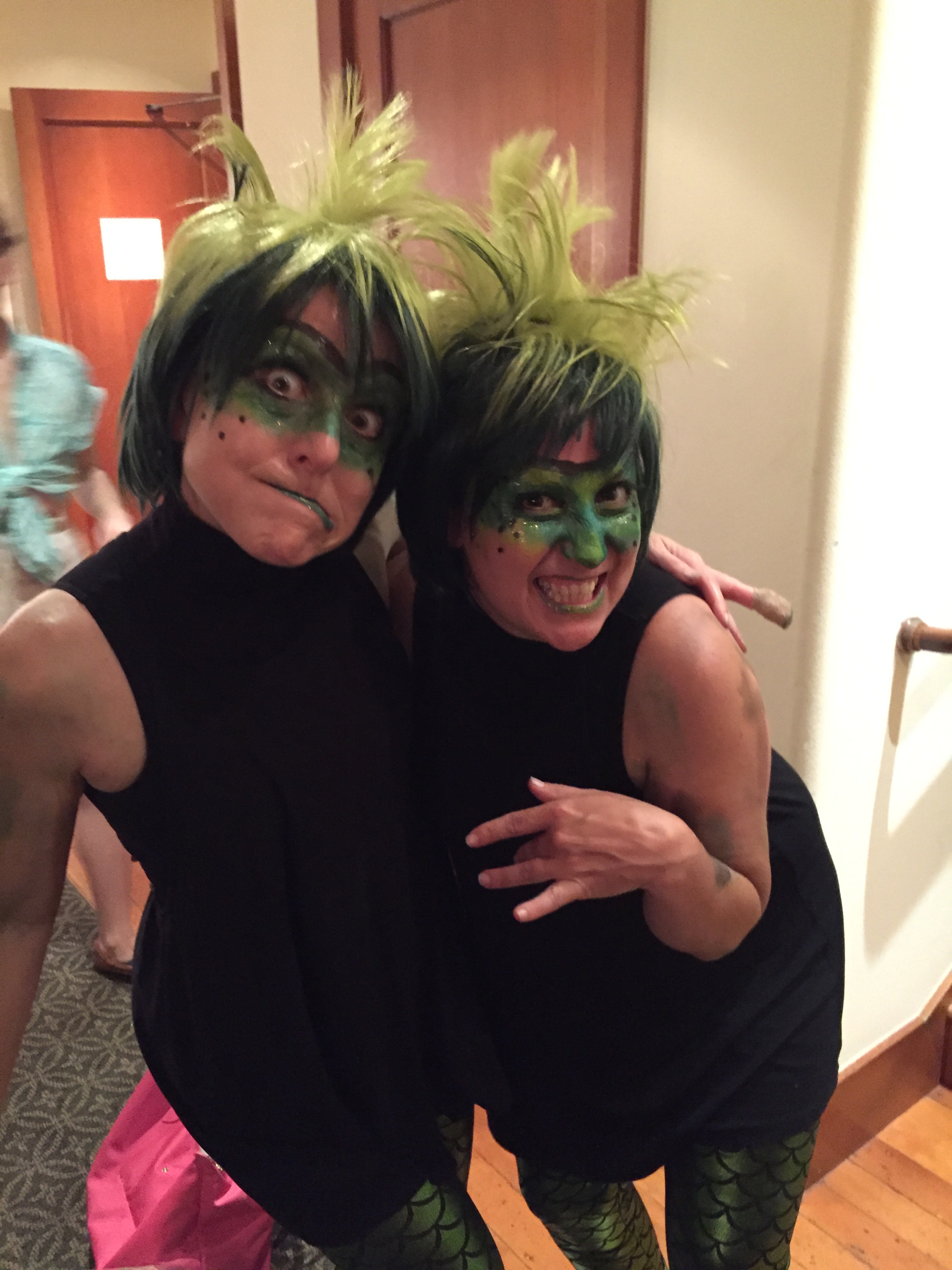 Get your tickets NOW for "The Little Mermaid, The Musical"
TICKETS ON SALE
$20/adults; $15/students; $35/reserved
ORDER
The Throckmorton Theatre is at it again! After the success of last summer's SHREK, the company is bringing THE LITTLE MERMAID to Mill Valley, featuring an exceptional cast of highly talented Bay Area performers in a production sure to astonish and delight both young and old.
Disney's THE LITTLE MERMAID is the perfect summer show, hilarious, heart-warming, and fun for the whole family. With music by eight-time Academy Award winner Alan Menken, this fishy fable will capture your heart with its irresistible songs including "Under the Sea," "Kiss the Girl," and "Part of Your World." Join Ariel and her friends as she battles the evil sea witch, Ursula, in order to be with her one true love!
Bring your creativity and contribute to the Oceans Art Exhibit, a large group piece, "Under the Sea". Add your own drawing or prose to this community artwork and help us empower a new generation of ocean stewardship! "Under the Sea" will be on display and available for public creative addition through the month of August.
A group of professionals from all over the bay are bringing a new level of richness to the theatre scene at the Throckmorton. Don't miss this last chance for what promises to be an absolutely incredible evening of theatre that the whole family will enjoy.