Summer camp registration is in full swing. Don't miss your chance to be a part of Mt Tam Adventures summer of fun!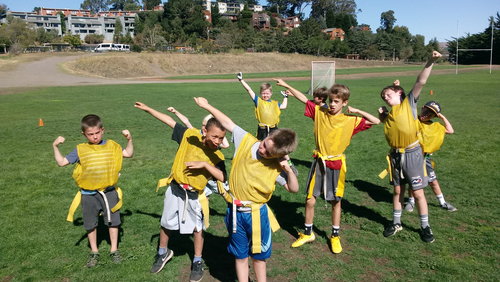 Ages: 8 - 12
2 Locations:
Mill Valley (415) 383-1370
Sausalito (415) 289-4152
We love the flag families who are ready to rock this Summer! Our Flag Football Summer Camps is a great way to continue to improve your skills, hang out with your friends and be active over the summer! We're constantly learning, playing, team-building AND having FUN because it's the summer and it's Mt Tam Adventure Flag Football Camp. So sign up now before it's too late.
It's simple. WE RUN GREAT CAMPS. And you should come! Registration is now open but space is limited. Sign up today.
Mt Tam Adventures is a Sponsor of Ronnie's Awesome List.