Thinkers and tinkerers love MVCode's Robotics Camps! Why? Because MVCode is an excellent way for your child to learn coding this summer while building a robot; perfectly designed to encourage young inventors to learn how to code.
NEW CAMPS open to 2-4th graders!
MVCode's camp robot projects include: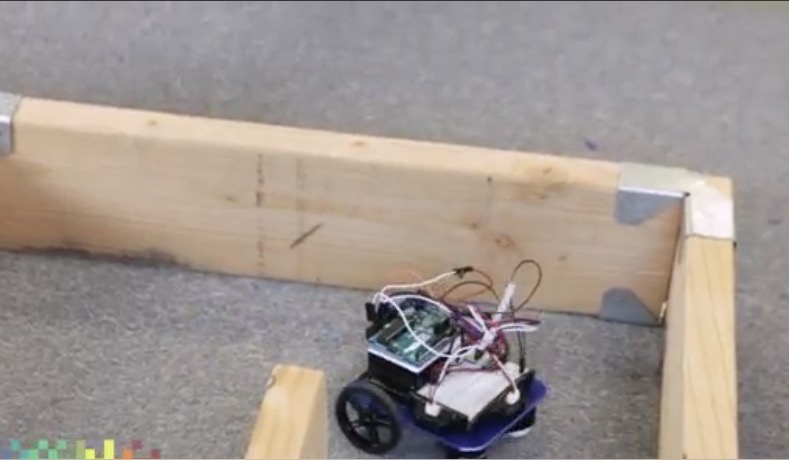 Robo-Pet
They say you can't teach a dog new tricks which is why MVCode's Robotics Camps is purrrrfect for a child new to coding. Campers will make a cute robot pet that can follow them and emit digital animal sounds. Use fabrics and stuffing to make their robots look like real adorable pets. Adopt a Robo-Pet and enjoy the benefits without any of the inconveniences.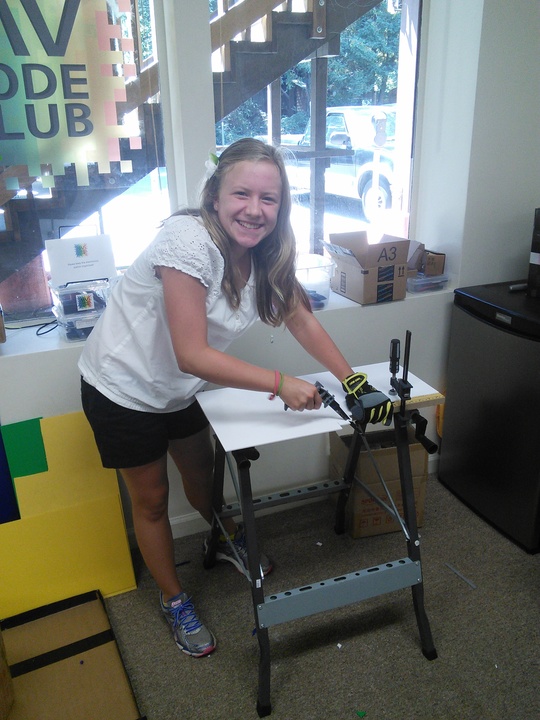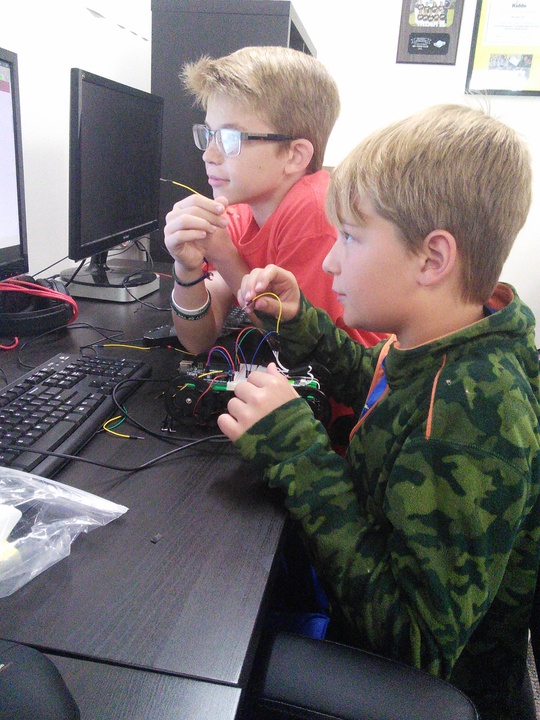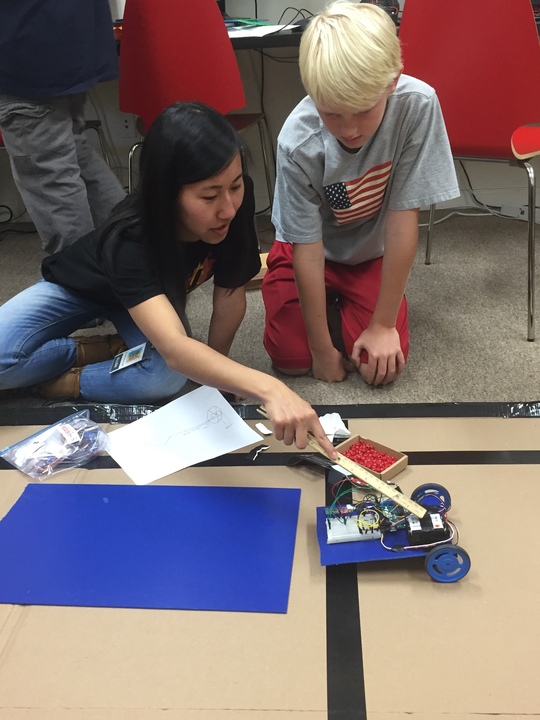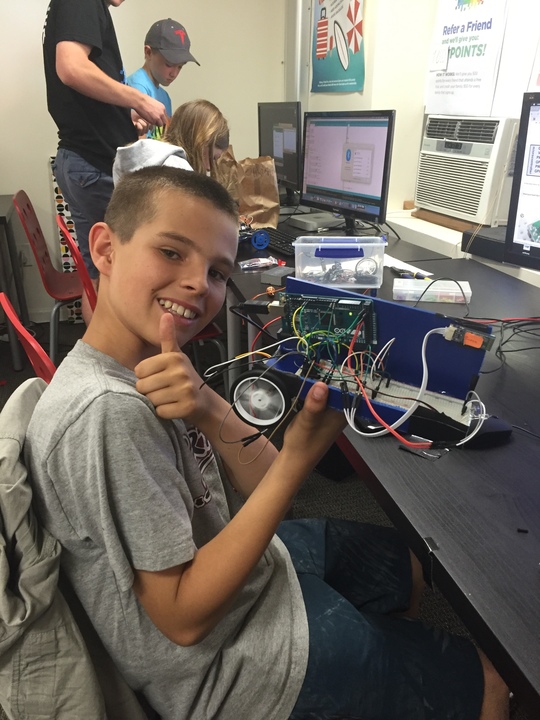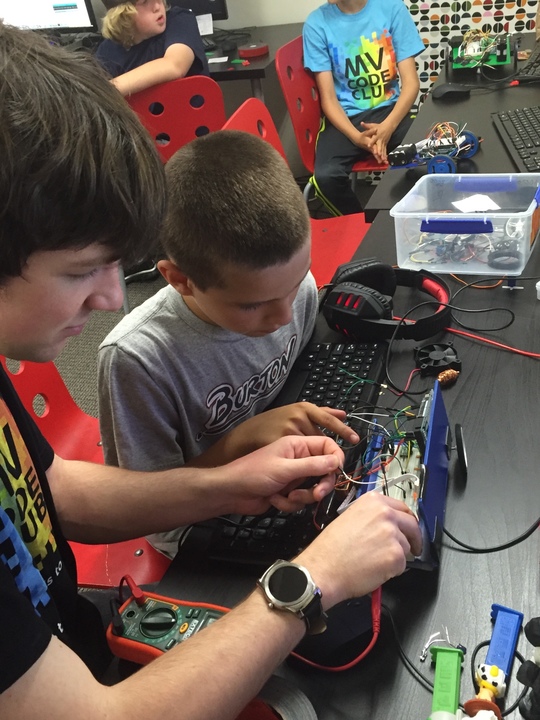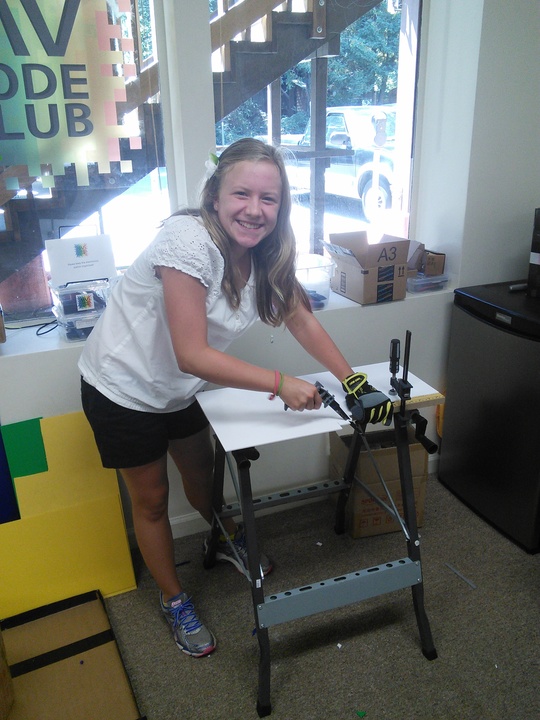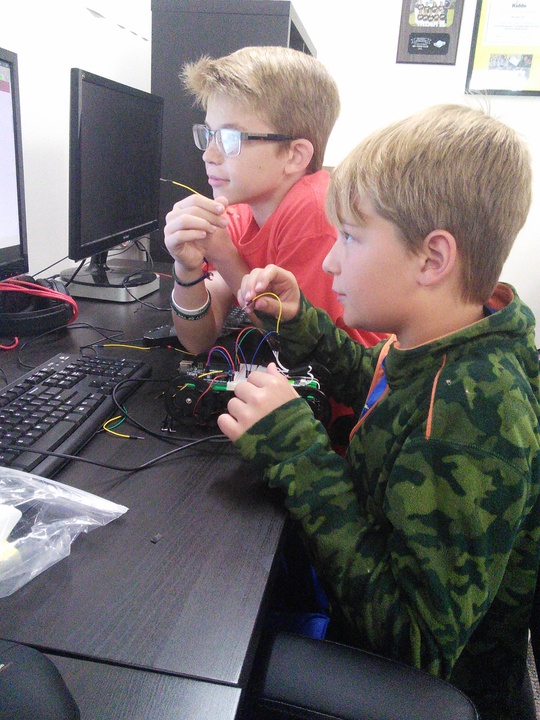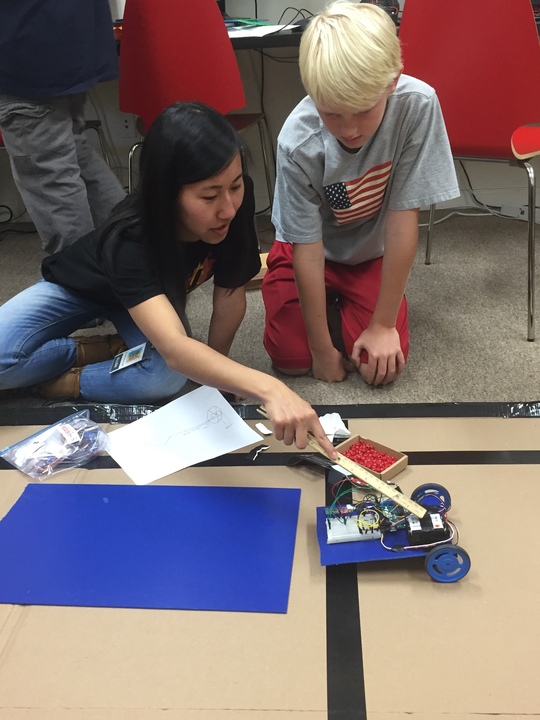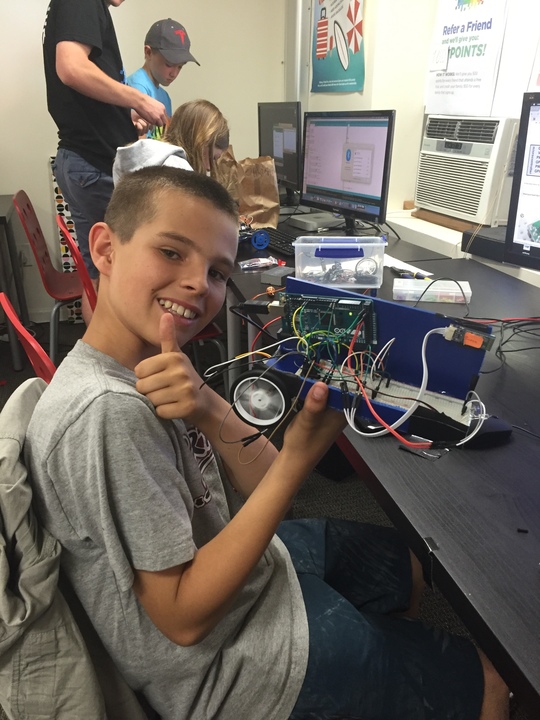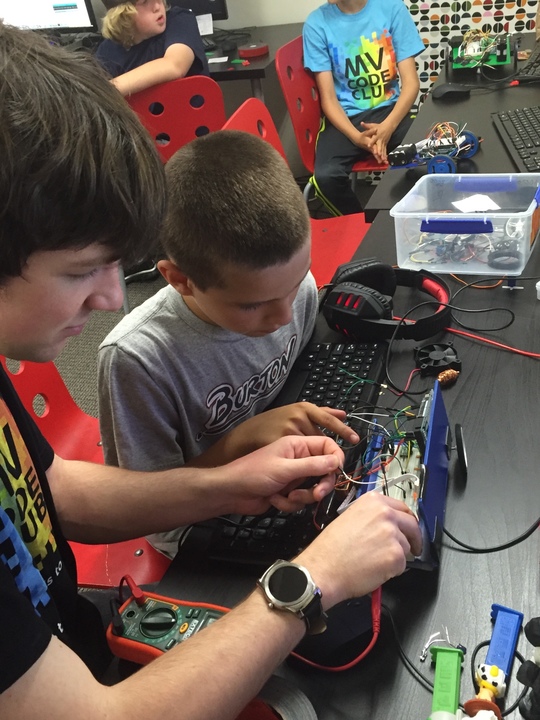 Maze Solvers and Line Followers
Campers build robots that can find their way through a maze or follow a line! MVCode campers will learn algorithms for exploring and solving any kind of line maze with another and really enjoy the challenges traversing through mazes.