Mark your calendar for this years Stern Grove Festival of admission-free concerts every Sunday at 2:00 p.m. from June 16 through August 18 at Sigmund Stern Grove, located at 19th Avenue and Sloat Boulevard in San Francisco. The 82nd Season Line-Up showcases an eclectic roster of popular performers from the Bay Area and beyond.
This Summer's 10-week Concert Series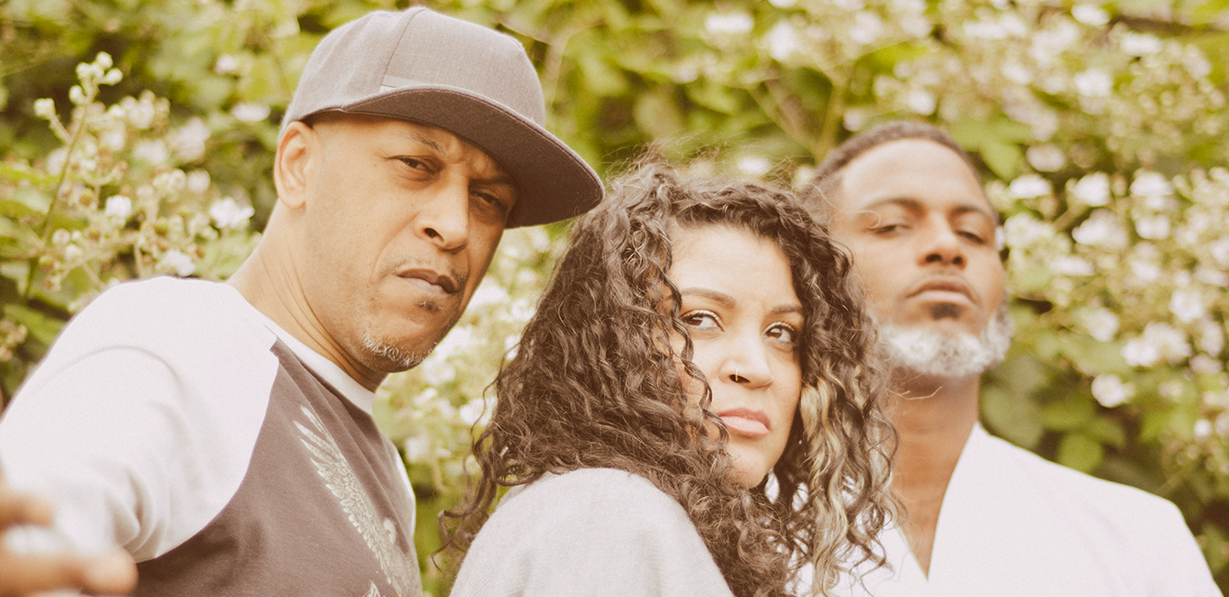 The Festival's 82nd Season kicks off with jazz and hip-hop vibes from Digable Planets. Opening the show is local hip-hop hybrid group Bang Data.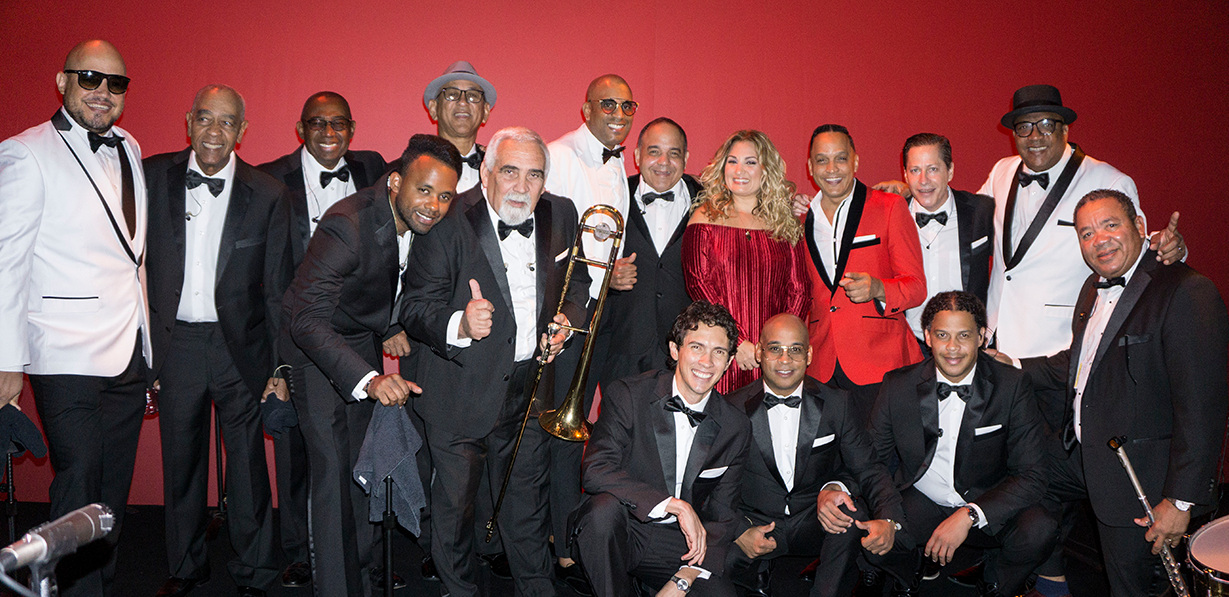 Los Van Van heats up the Grove with its revolutionary "songo" sound, a uniquely Cuban concoction of rock, jazz, and son designed for one thing—dancing! Don't miss this legendary group when they return to Stern Grove Festival. Opening the show is Banda Sin Nombre, a local five-piece street band performing global folk music.
KIDSTAGE: Cuban dance with Jessica Recinos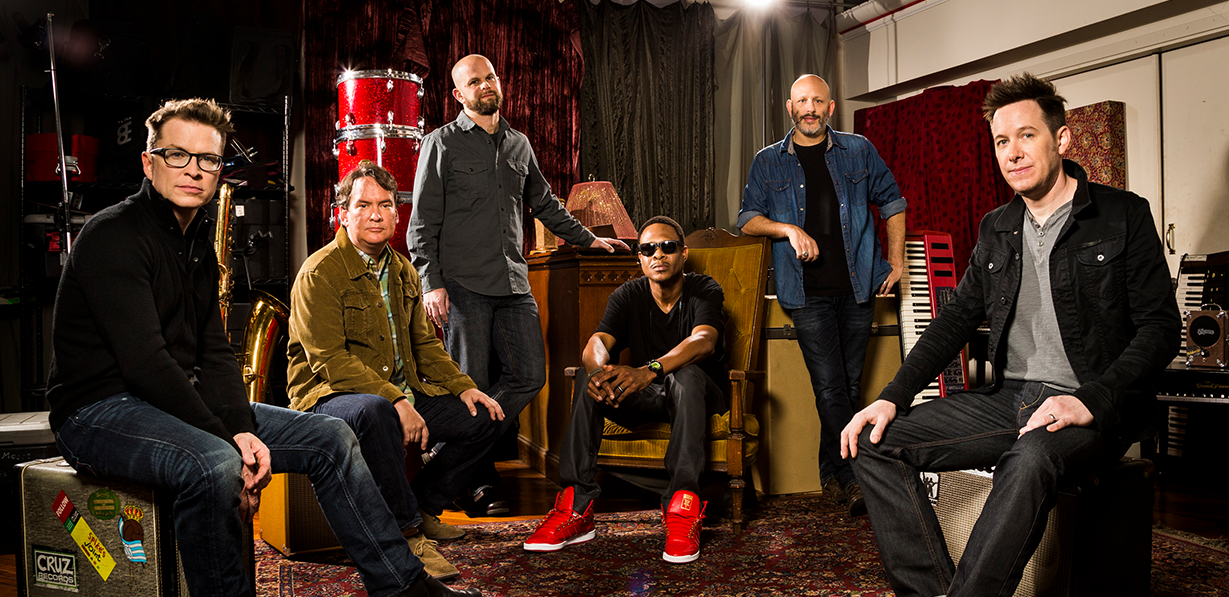 Seminal New Orleans group Galactic performs jam-based grooves inspired by the vibrant funk, R&B, and jazz traditions of their hometown. Opening the show is San Francisco-based Baby & The Luvies, a high-energy, soul-inspired, 10-piece dance band.
KIDSTAGE: Hip-hop dance with Paula Plessas-Hall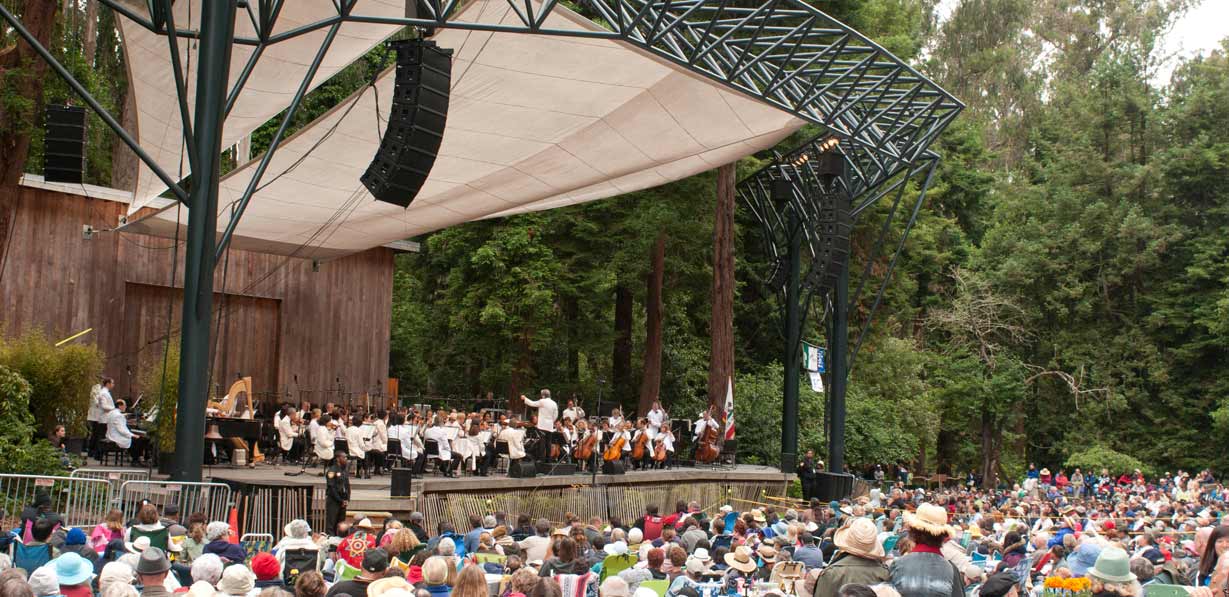 The San Francisco Symphony (SFS) returns for its annual summer performance at Stern Grove Festival. Led by conductor Edwin Outwater and featuring contralto Lauren Decker, the SFS performs a selection of classical favorites.
ARTIST TALKS: San Francisco Symphony Artistic Administrator James Utz interviewing conductor Edwin Outwater
KIDSTAGE: Percussion demo/workshop with Rising Rhythm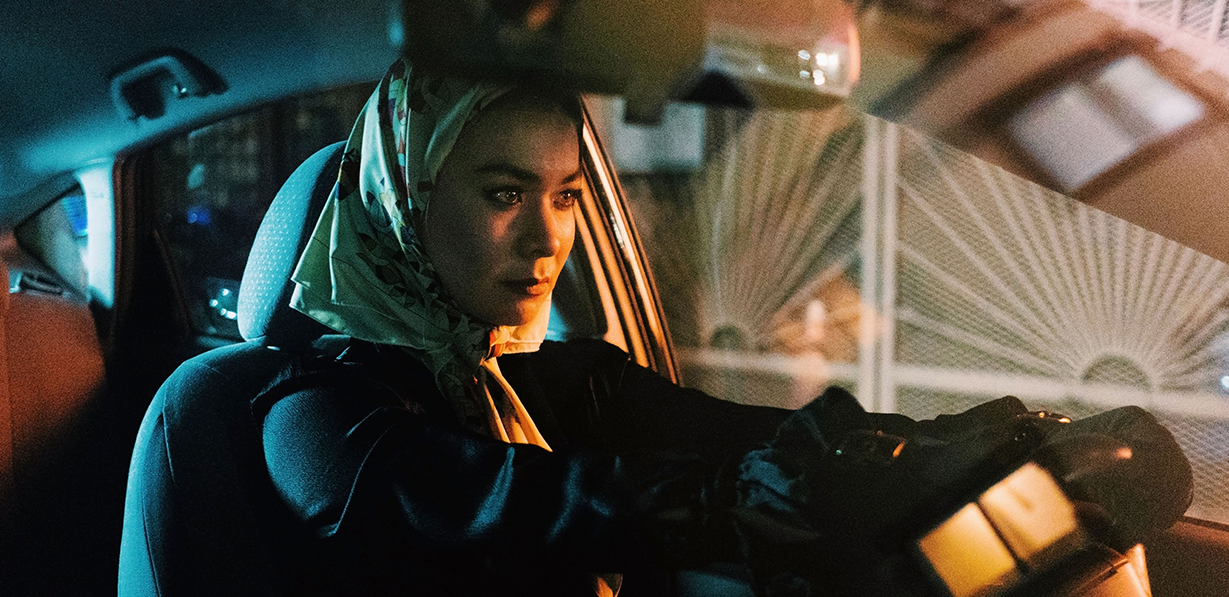 The next generation of indie-rockers takes the stage when acclaimed singer-songwriter Mitski performs at Stern Grove Festival. Opening the show is the "twang-haze" stylings of Oakland-based artist Madeline Kenney.
KIDSTAGE: Vogue dance with Jocquese Whitfield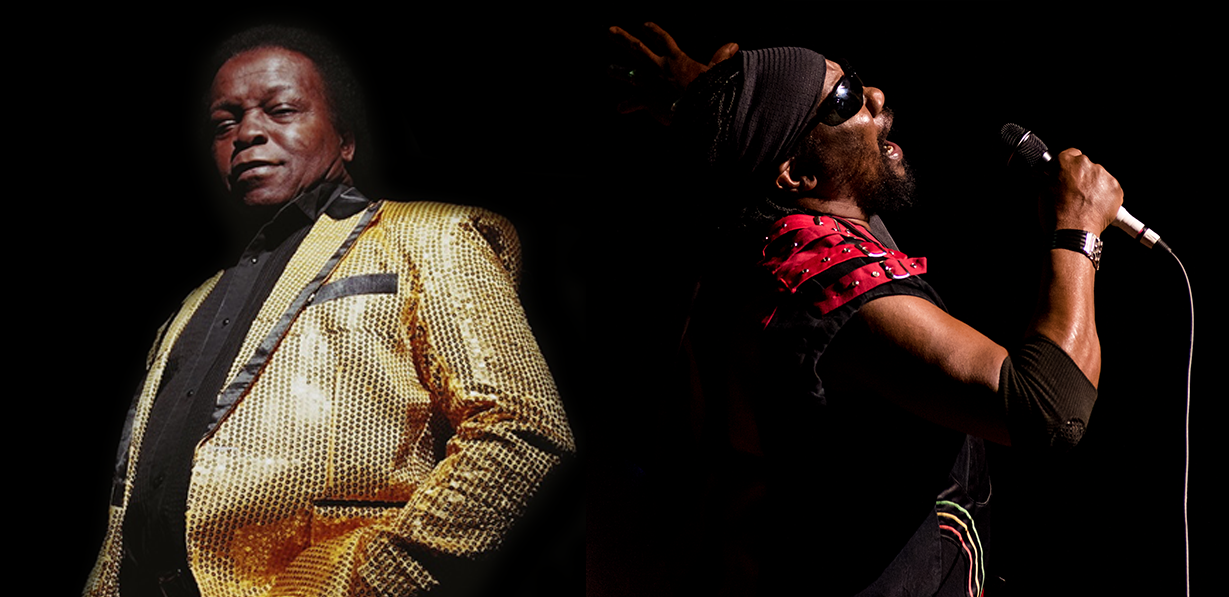 Jam to a double-bill of reggae and funky soul with pioneering Jamaican group Toots and the Maytals and the prolific, soulful swagger of Lee Fields and the Expressions.
KIDSTAGE: Reggae/dancehall dance with Shemica Johnson, printmaking with Youth Art Exchange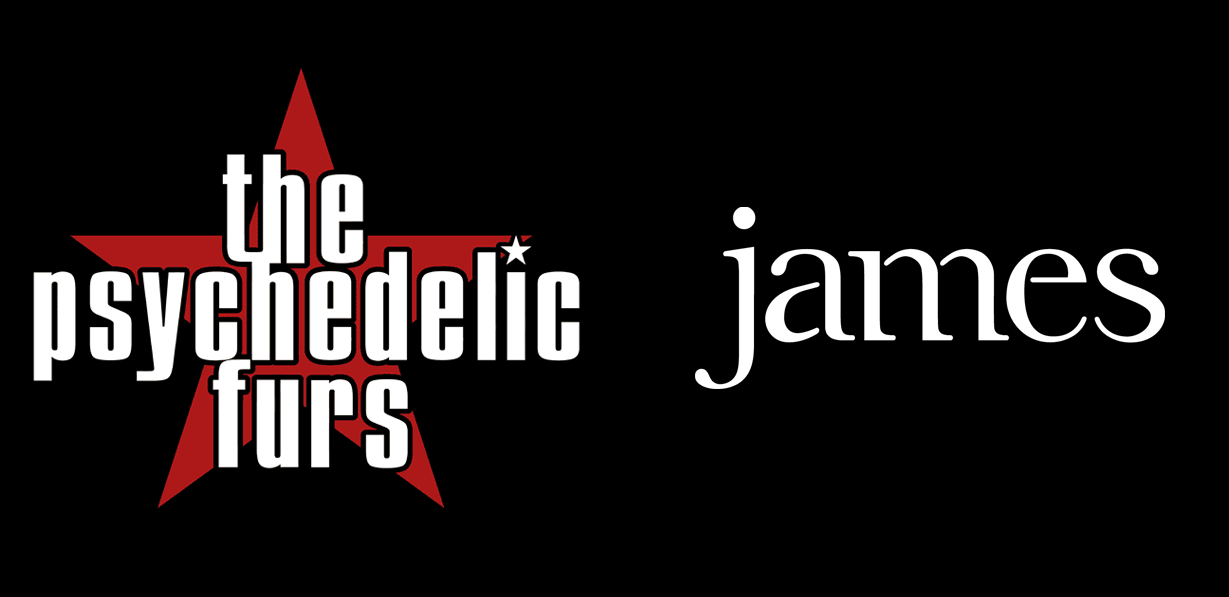 1. Arrive early! Parking can be a challenge. Get there early and you should be able to find a spot nearby. Take public transportation if possible. Free bike valet. Seating is first come, first served.
2. Pack your picnic and bring a blanket big enough to fit your company. I do not recommend bringing chairs - if you do make sure they have a low back. They're cumbersome, block the people behind you, and you may not end up in an area that is flat.
3. Dress in layers - comfy casual. Weather changes quickly in San Francisco.
4. Pack a picnic (beer and wine are allowed.) Don't forget sunscreen and water. Food vendors are available.
5. Sorry, not pets.
6. Support Stern Grove Concerts if you can and Donate! Buckets are sent around at this FREE concert.
BONUS: Ideas to occupy the kids until the concert starts.
Educational Programs
Stern Grove Festival's admission-free education and outreach programs provide enriching opportunities for thousands of Bay Area children and adults each year. Participants not only enhance their understanding of different art forms and cultures, but create a personal connection to the arts. Parents can participate too! Stern Grove Festival's education and outreach programs include:
Stern Grove Festival's Kids Days are FREE interactive arts education programs for children ages 4-11.

Stern Grove Festival will present three Kids Camps in Residence.
The Stern Grove Festival Association is a non-profit arts presenting organization committed to providing the people of the Bay Area with admission-free access to diverse, outstanding performing arts. Every year since 1938, the organization presents admission-free, outdoor concerts at Stern Grove Festival. A San Francisco tradition, music and nature lovers gather at The Festival to enjoy music, picnicking, and relaxation in a serene meadow surrounded by giant eucalyptus, redwood, and fir trees.