Winter is an amazing season to watch wildlife. Rain or shine, the weather should not stop you and your kids from enjoying the abundant wildlife in the Bay Area as they embrace the wet season. Here's a quick snapshot of the animals you might stumble across on your own wildlife safari.
OCEAN SAFARI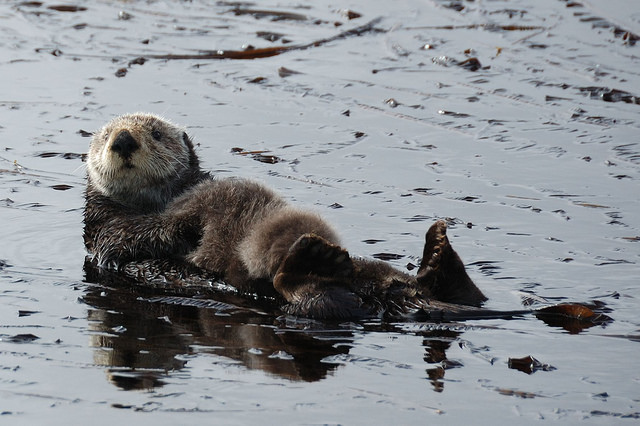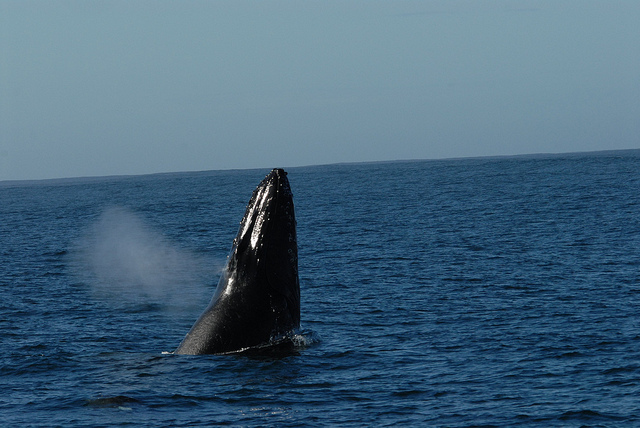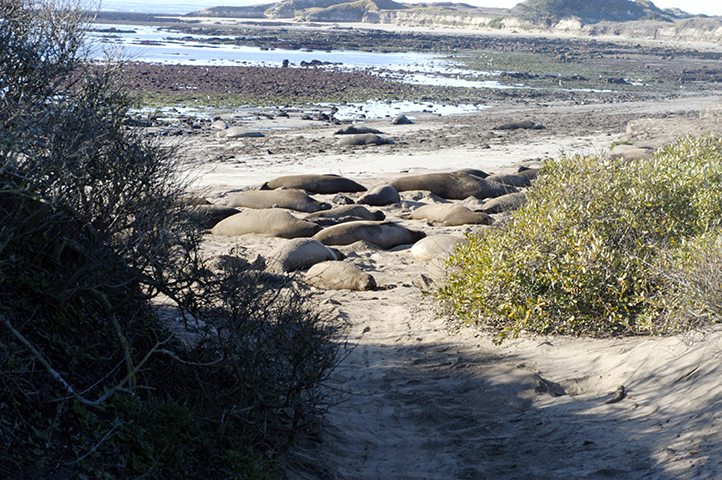 Quick Tips:
Numerous ranger-led programs are offered during the Whale and Elephant Seal Season at Point Reyes National Seashore.
Año Nuevo State Reserve, has the most amazing guided walking tours and is 27 miles south of Half Moon Bay, reservations are required.
Monterey celebrates with their annual Whalefest this weekend! Whale watching tour boats are available year round.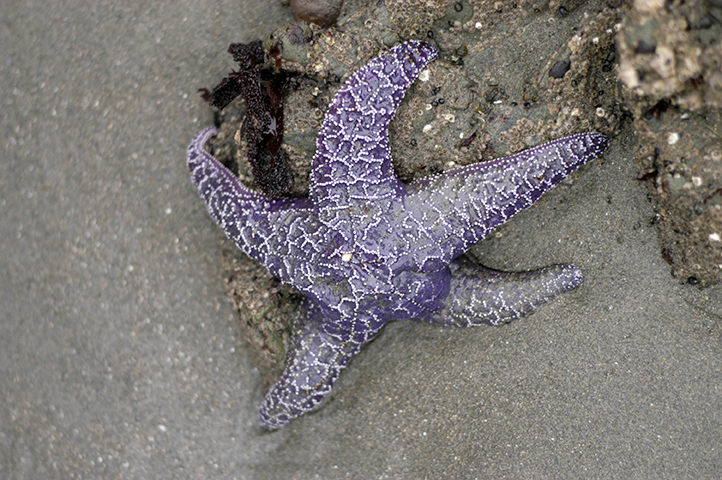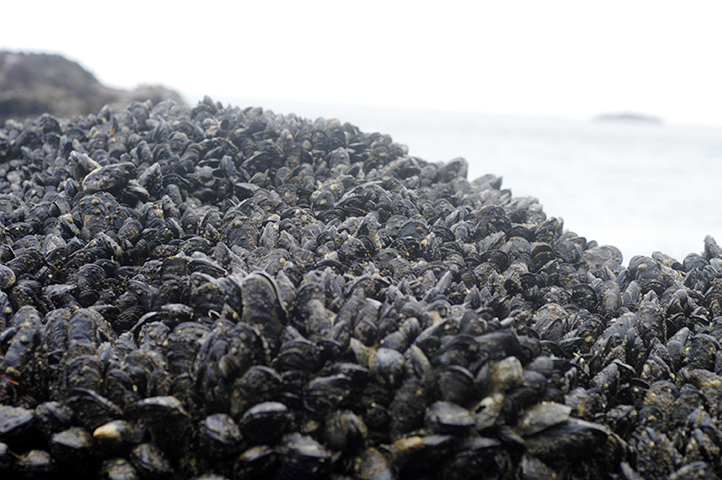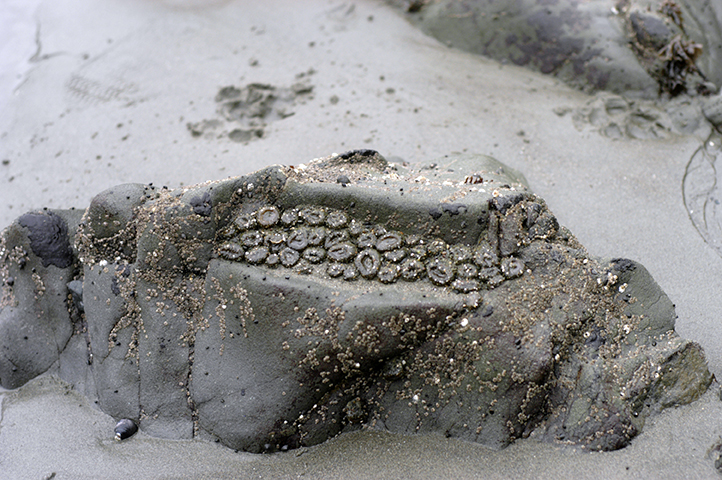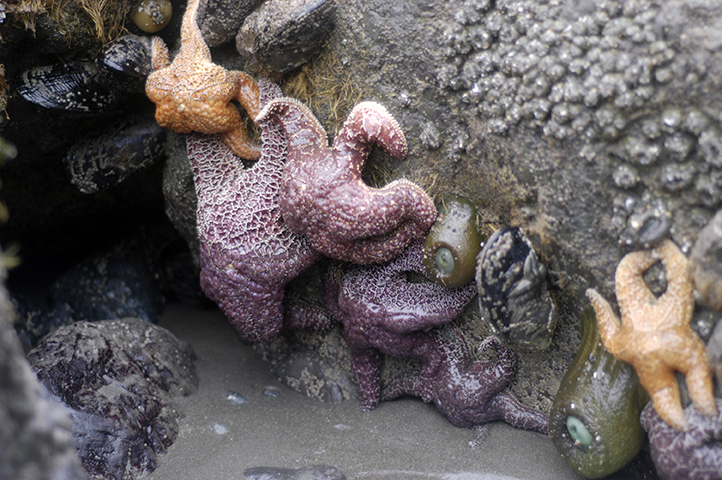 Quick Tips:
A little advanced planning is key to enjoying this safari. Look up the NOAA timetables for low tide. You want an extra-low negative tide which reveals more of the rocks that are normally covered with water, and more creatures that are usually submerged.
Great places to go include Agate Beach near Bolinas, Muir Beach, and the Fitzgerald Marine Reserve in Moss Beach.
Please remember that collection of rocks, shells, and any other marine life is prohibited.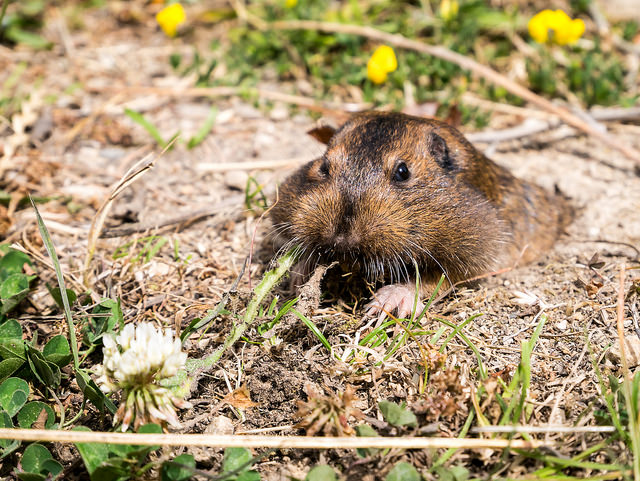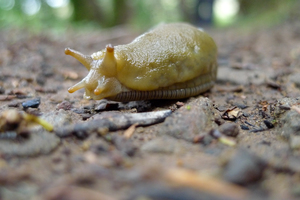 Or visit a nature facility for an up close look at our local wildlife. Hours vary and some have indoor space in case you want to avoid the rain. Be sure to confirm when they are open.
Just a few tips before venturing out.
They say "There is no such thing as bad weather, only the wrong clothes." If it does rain, do not let the weather stop you, dress appropriately.
Avoid disturbing wildlife by keeping a safe distance and using binoculars or camera lens.
Make sure to pick a hike suited to your child's skill and endurance level.
Don't forget snacks, water, sunscreen and anything else you need on a hike.
We are so fortunate to live in a prime spot for discovering amazing mammals, insects, birds, reptiles and more who also call the Bay Area home. Have fun observing the abundant wildlife, plants, geology and cultural richness that make where we live unique in the world. Rain or shine, they are there waiting to meet you.