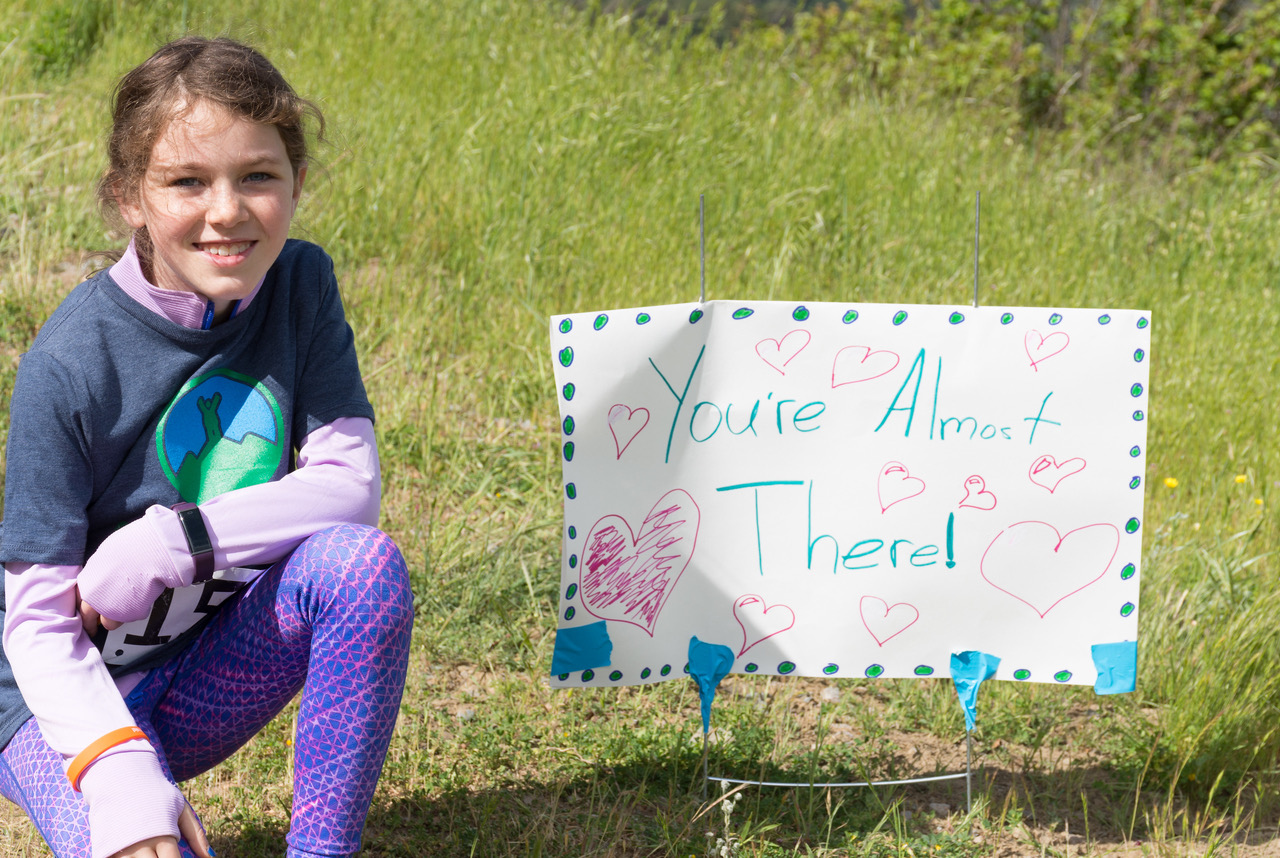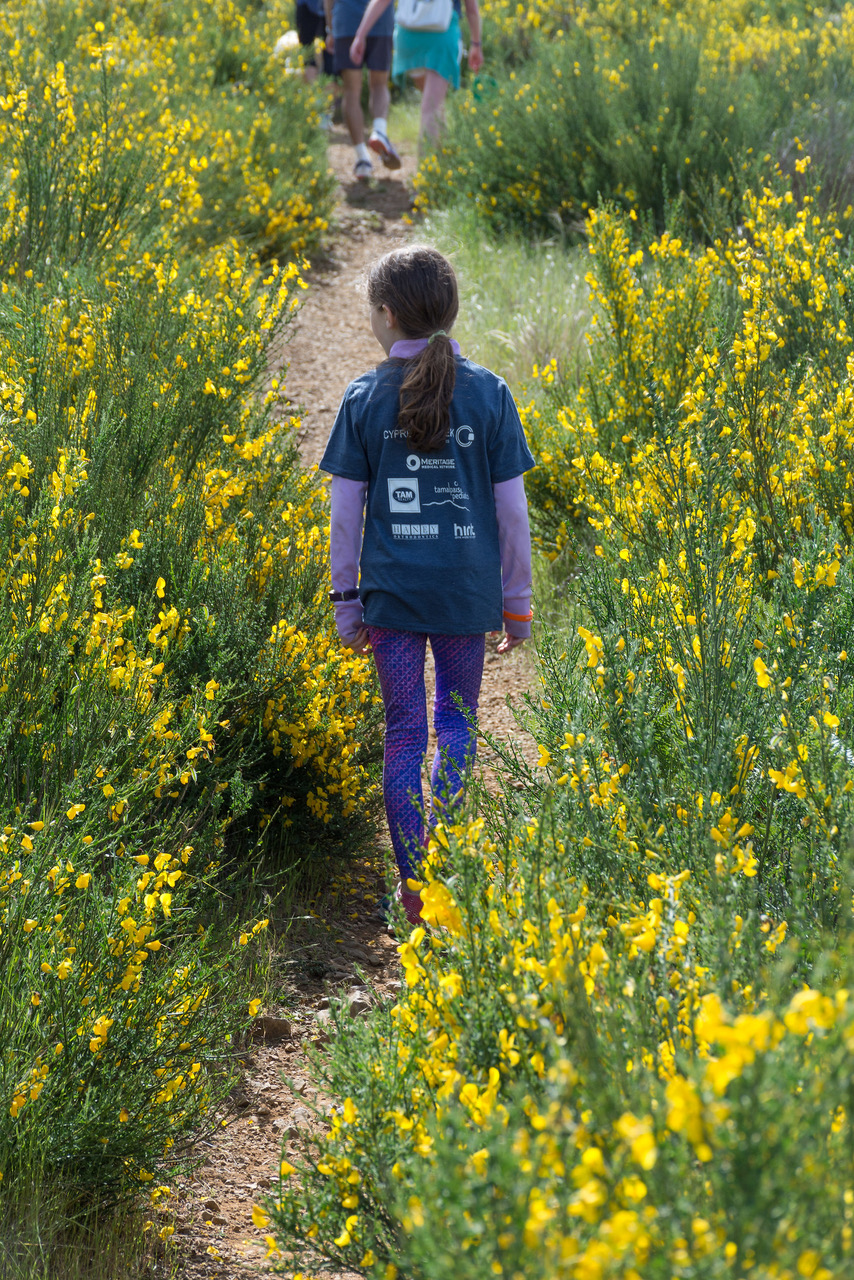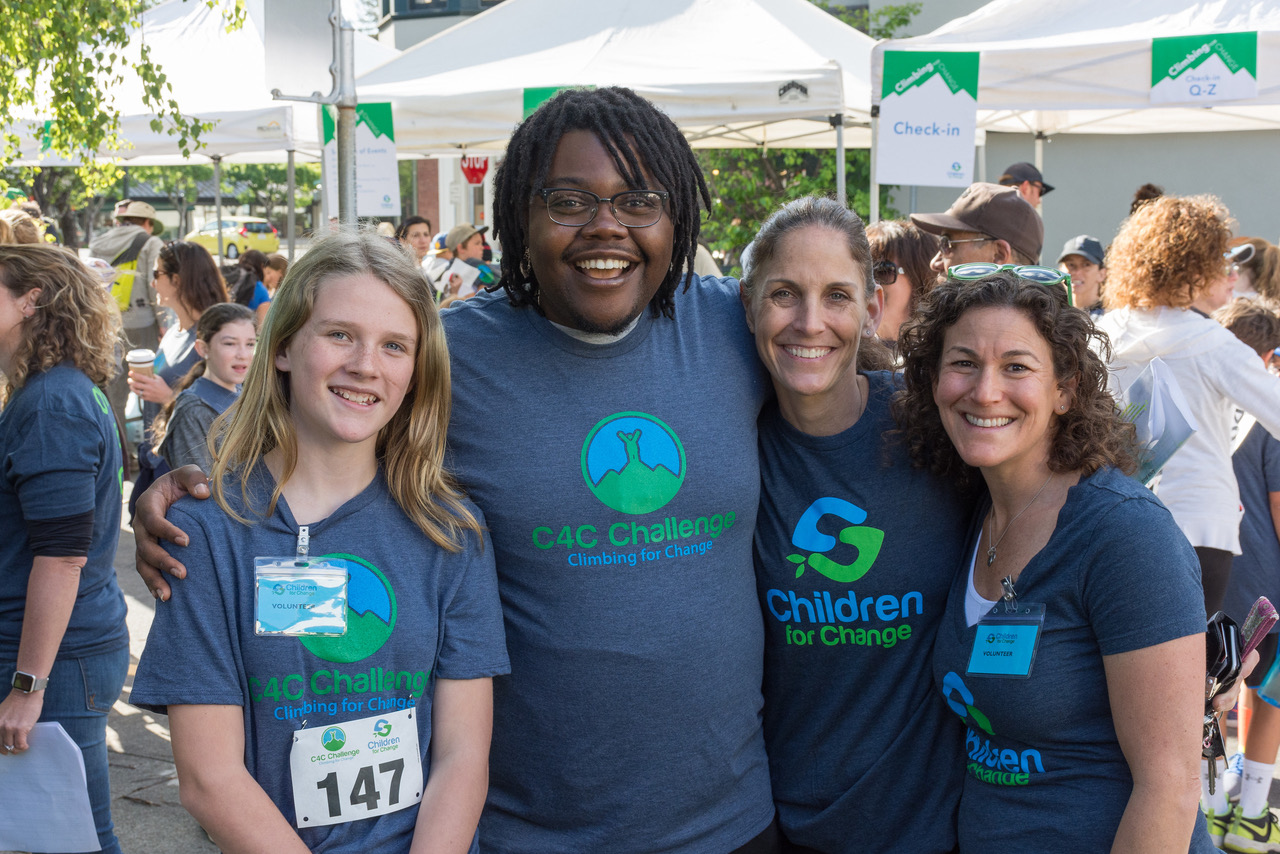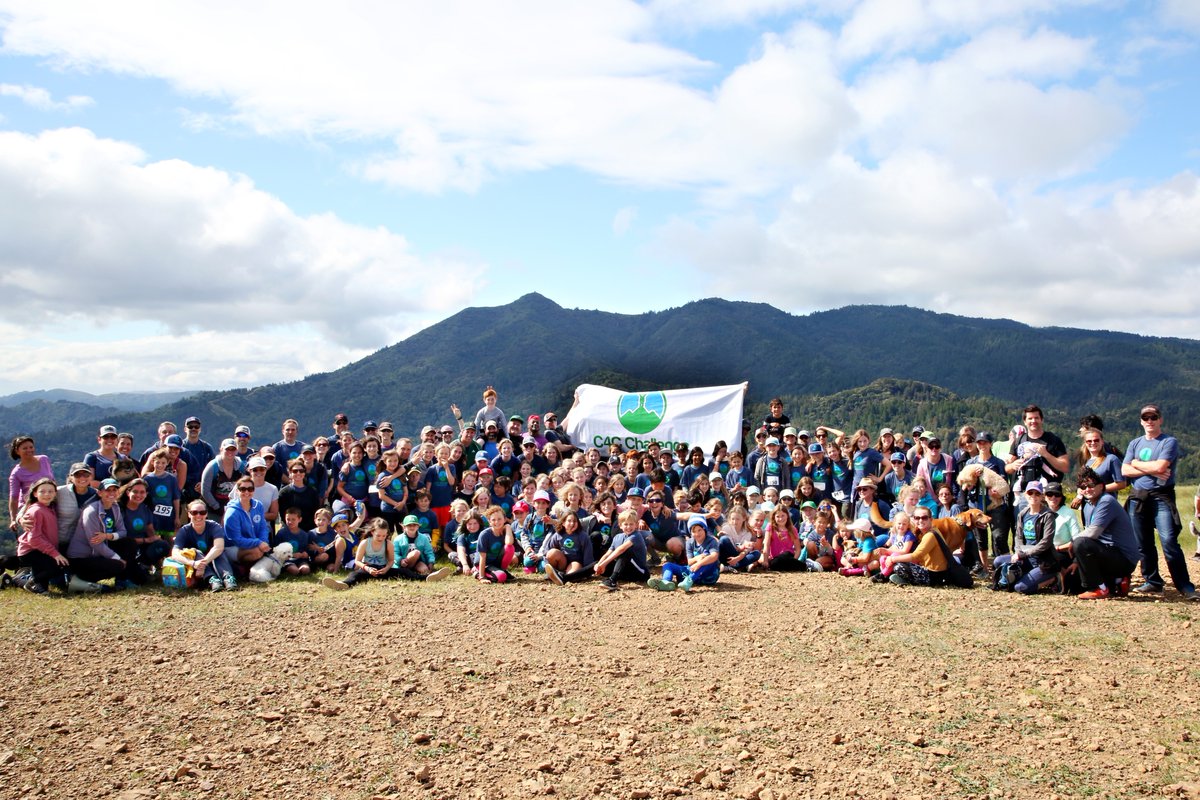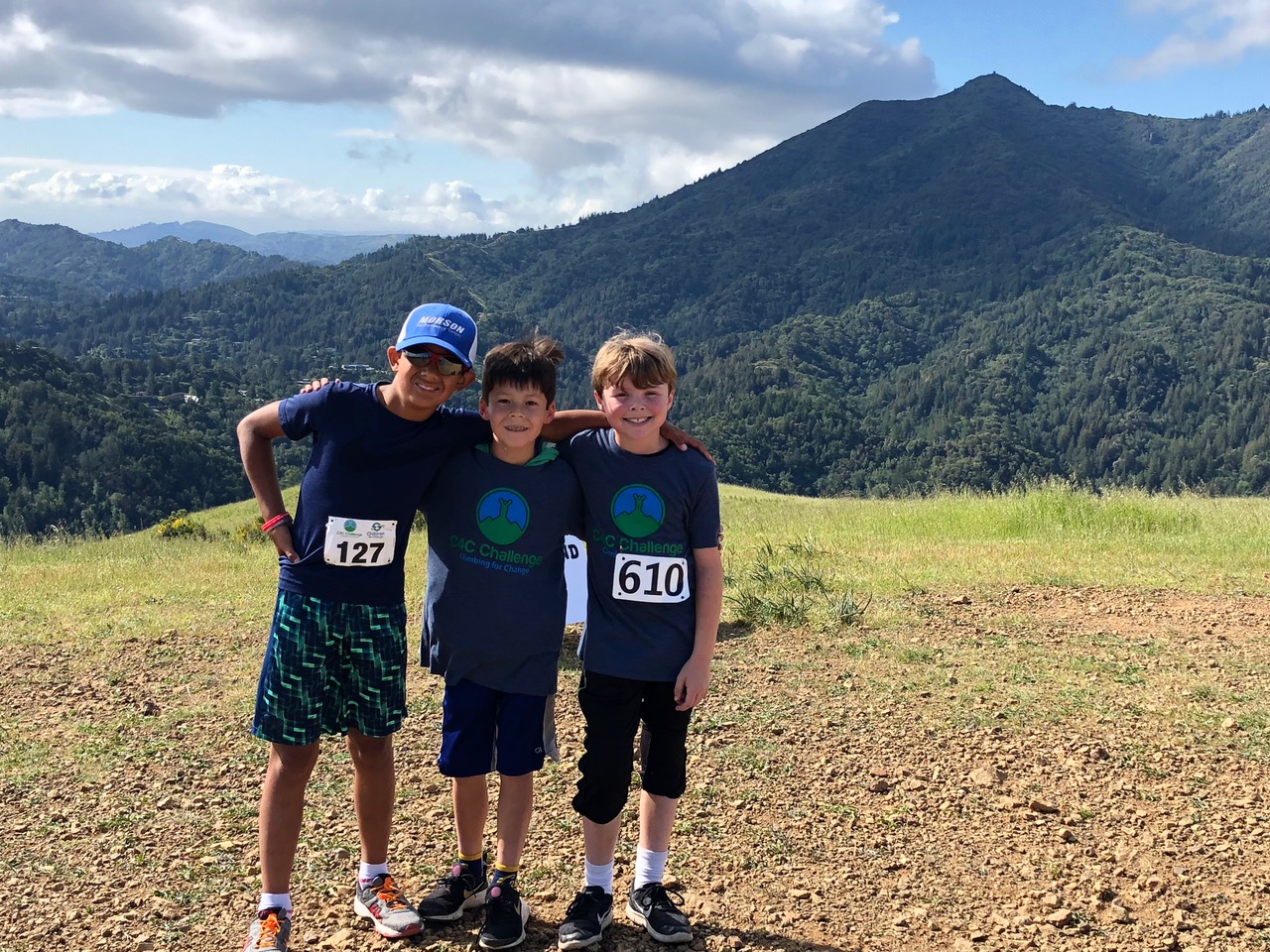 Children for Change - a local non-profit with the mission of empowering youth to become global change-makers to make a positive impact in their world - would like to invite you and your family to its 4th Annual C4C Challenge. This youth-led organization's biggest and most fun fundraiser of the year is a day of connecting with your community, getting out in the beautiful sunshine and supporting our youth's voices to create meaningful change.
WHAT IS THE CHALLENGE?
A hike up Bald Hill in San Anselmo - a challenge that is neither easy nor impossible and appropriate for both young and old! Hike to the top and then return to the starting line where C4C partners with the town of San Anselmo to put on a huge party and celebration of our youth with food, music, raffle and "Games for Change" - think carnival-like games all focused on causes our C4C members care about most! Shoot hoops to end hunger, compete in metal straw races to reduce plastic waste, do the engangered animals toss to protect our animals from extinction and much much more!
It's a day of family fun, community and feeling inspired. Grab your neighbors, girlfriends, parents, grandparents and anyone you know to join you on this memorable day when you can take a front seat in the fight for CHANGE FOR GOOD in our world!
$30 online, $35 at the door