Schools are closed for the week in February. Camps are a great time where kids can pursue all kinds of interests. There is no shortage of great options.
SPONSORED BY: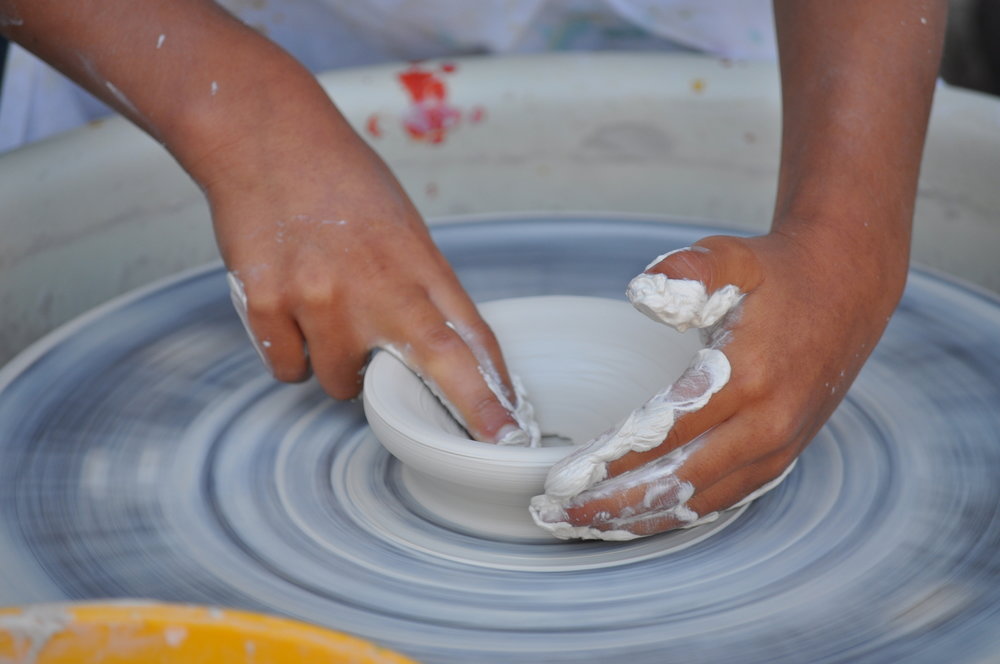 This art camp will be full of art techniques, new twists and fun ways to use art materials to create amazing projects, and free choice time which includes wheel throwing everyday. Sculpting, graffiti art, ceramics, and mixed media are all explored. We design every camp week to be different, so if you have joined us for other holiday camps, your camper will explore all new projects.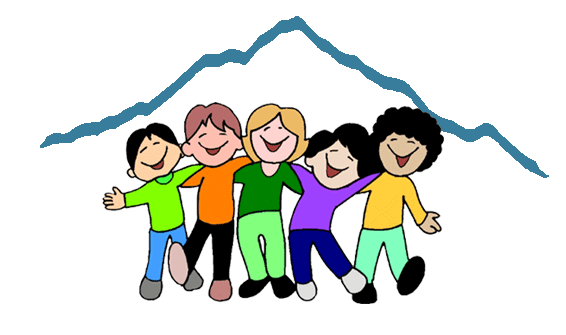 On "no-school days" and holidays we offer an awesome lineup of "Day Trips" or amazing fun at our newly enlarged center includes art room, tech center, library, Lego room, multi-purpose room, our famous indoor playground, outdoor activities area and more.
Bring the fun and magic of Winter Camp. Campers will make new friends and reconnect with old ones as they play the day away. With swimming, music, arts & crafts, dance parties, jumpy houses and so much more, it's no wonder that kids are Happy Campers at the Marin JCC Camp!

Our mission is to inspire a lifelong love for the outdoors and a basic understanding of the natural phenomena that drive our planet. Each program is designed to give children hands-on fun as they learn about the natural world in a fun, safe, and interactive way.
When Mill Valley Public Schools are closed Funderblast offers camps for kids in pre-k through 7th graders. We have Thanksgiving Camp, Winter Camp, Ski Week Camp, Spring Break Camp and more!
Whenever Fairfax Schools are closed Funderblast offers School Holiday Camps from 9am-4pm as Cascade Canyon School.
Get the kids out and active! When you're off; we're still on! Join us for a well-rounded day, full of fitness and FUN!
We are proud to bring the variety that you love about the Bay Club to your little ones. Whether it's a full summer of fun or a holiday break, we've got Kids Camps for all ages and interests. From speciality camps like tennis and golf, to our traditional camps where kids will learn and discover, every kid will find the perfect fit to grow, meet new friends, and, most importantly, have fun!
Have fun and learn gymnastics!
Many COMMUNITY CENTERS offer camps during ski week. There are a variety of activities from which to choose from art, theatre, gymnastics, dance, sports, and more. Here is a list of the community centers in Marin.
More Great Camps Available from Activity Hero: