Marin GreenPlay Camp, voted Best Summer Camp in 2017 and 2018 by Marin IJ Readers, is an innovative and place-based nature awareness camp now celebrating its 10th anniversary summer for kids entering kindergarten through 12th grade. Here are 10 unique camping experiences offered for various age groups:
Watershed Warriors (grades K-2)
Little kids love to invent their own games, and Marin's green places are the perfect place to search for fairy houses and imagine you are the king or queen of the forest. Your child will come home happy and full of stories. The dirty knees will say it all - our Watershed Warriors program truly allows your child the chance to connect with nature. The Watershed Warriors program is organized exploring, unorganized exploring, theme-based games, waste-free crafts, moments of giving back to the community, friendship-making, and sensory-based fun!
StoryPlay is the kind of good, old fashioned summer fun that today's adults enjoyed when they were young. Child development experts are unanimous in their support of imaginative play in childhood. In the morning, Guides will tell a classic children's story from memory, share excerpts or read the whole story to campers depending on the length, and group play begins thereafter. Basic supplies, natural facepaints and other props will be provided to enhance play. The newly formed community will sit down for snacks and lunch together. Each day will pick up with the prior day's play and conversations about what went well and what didn't so so well in furtherance of how the community could be improved. Each child will receive a copy of the books so that they can read along at camp and return to it time and time again after camp ends to reminisce about the fun they've had.
Dog Days (grades 3 and up)
Partnering with Mill Valley's finest dog walkers and trainers, and meeting with local dog rescues, Golden Gate Parks Conservancy staff and Marin County Dog advocates, we'll get out on the trails and find out what's involved in choosing the right trails for a hike with your dog, how to walk dogs, and all of the etiquette involved with sharing the trails with wildlife and other people and their pets. Our goal is to keep the trails open for our furry friends by creating good stewards of the land and responsible dog owners. Campers can bring their own dog to camp at least once this week after passing a simple screening process developing by our dog training expert. All campers will have a chance to walk a dog every day.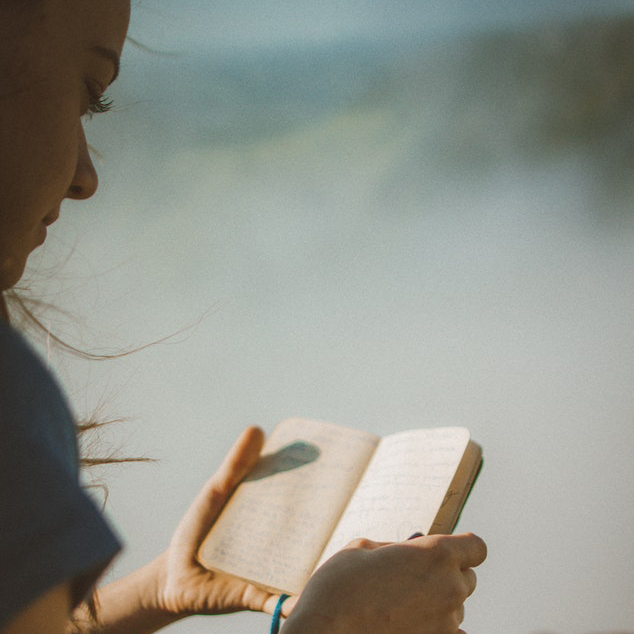 Each day the campers will explore nature and spend some time journaling and drawing in advance of settling into their day's creations. Most weeks build on each other so please consider enrolling your kids in successive weeks. Each camper will receive a personal take home kit from Purl Soho.
Led by the production and composition team of James Jackson and Patrick Aguirre of band YASSOU, Summer Beats will foster knowledge, self-reflection, confidence, and proficiency in all aspects of the students' lives with an emphasis on music and its relationship to the natural world. Each day will include indoor and outdoor activities packed with interactive learning and fun. In-depth one on one instruction using digital audio workstations and live instruments will be combined with collaborative group work where each student will have the opportunity to share their interests and unique skills. Friday afternoon will bring a performance of the week's creations for parents and friends.
Rock Five (Level 1 & Advanced)
New climbers get a full five days of learning beginning climbing skills from AMGA certified Single Pitch Instructors at Ring Mountain and in the Berkeley Hills, Mickey's Beach, Sunset Boulders & Castle Rock, the Bay Area's most popular climbing areas. This is a mixed age group of no more than 10 climbers.
Experienced climbers get a full five days of learning advanced climbing skills from AMGA certified Single Pitch Instructors in the Berkeley Hills, Mickey's Beach, Sunset Boulders & Castle Rock, the Bay Area's most challenging climbing areas. This is a mixed age group of no more than 10 climbers.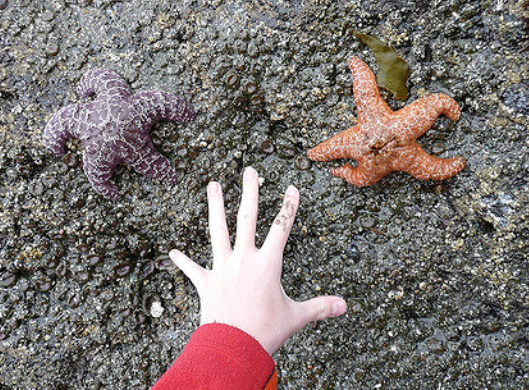 Ocean Explorers (grades 3-8)
This camp treats your child to one day of kayaking with the seals on beautiful Bolinas Lagoon, two days of coached bodyboarding experiences at Muir Beach and Stinson Beach, one day of marine biology exploration in the tidepools at Duxbury Reef followed by beach fun at Bolinas Beach and a unique exploration and service experience with Marin County Parks at Kent Island in Bolinas.
Marin Treasure Hunt (grades 3-8)
This week we'll take the Angel Island Ferry daily to bike the nooks and crannies of Angel Island, learning about the island's natural and cultural history. We'll also play games to learn the basics of map and compass navigation and orientation. There are 30 plus geocaches to be found on the island, and we will learn what GPS is and how to use a GPS receiver to find these treasure chests, large and small. Campers will bring their bikes on Monday, and we'll secure them on the island until our last day of camp on Friday. We'll give back to the island by participating in a service project this week. No van transportation this week, we will meet at the ferry station daily.
Marin GreenPlay's Youth Leaders Program is a four session training program held every May equipping middle school and high school students with skills that will last a lifetime and propel them to the next level of self-development. Participants will learn the basics of nature awareness, leadership, teamwork, group facilitation and communication, one-on-one connections, and other skills that will transfer to any small group environment.