Ronnie's Awesome List presents a guest article from Lucie Charkin, founder of A Little Culture, offering fun adventures of art and culture in San Francisco, and the NEW CreativeCity app, bringing San Francisco alive with videos and facts about art, architecture and history.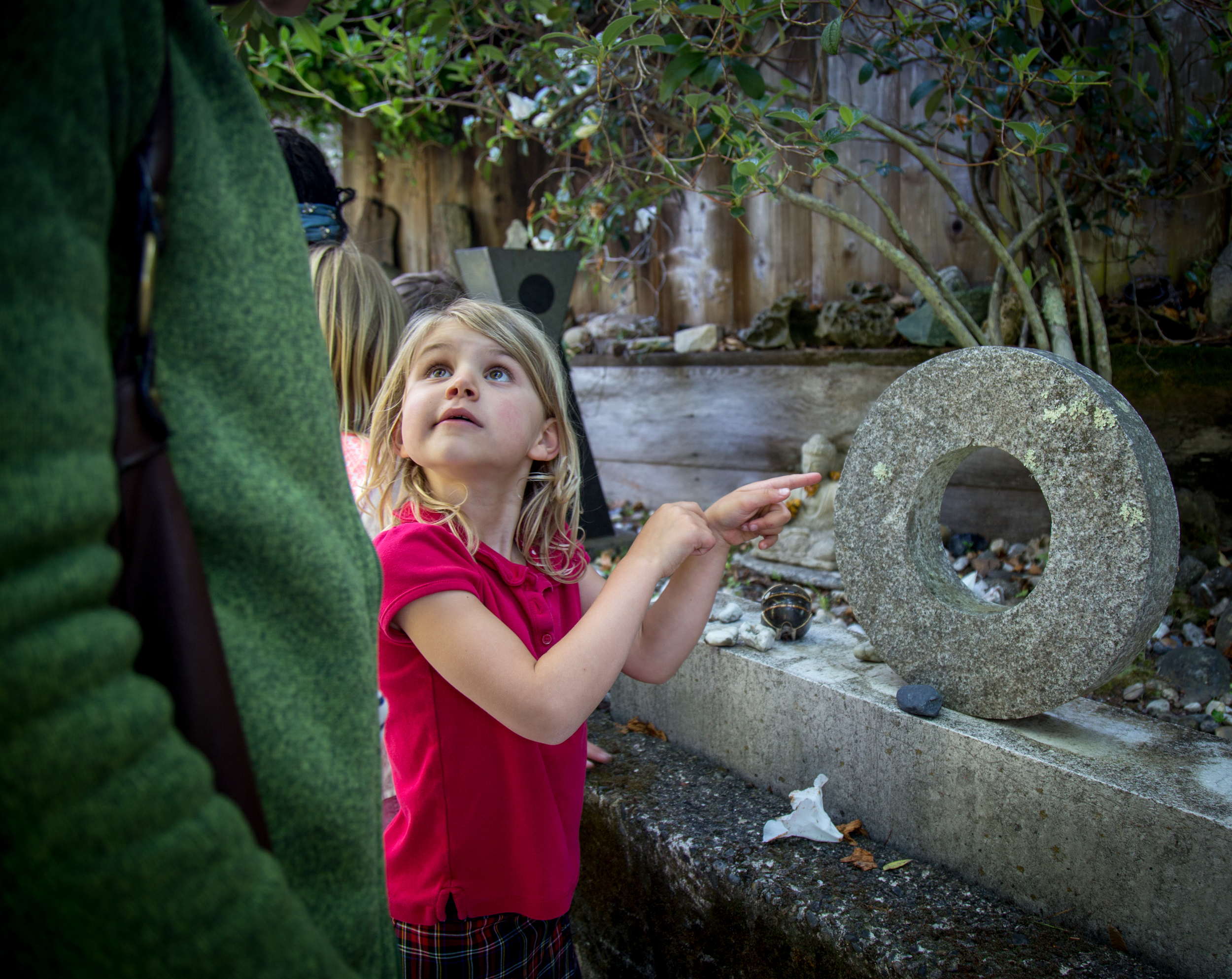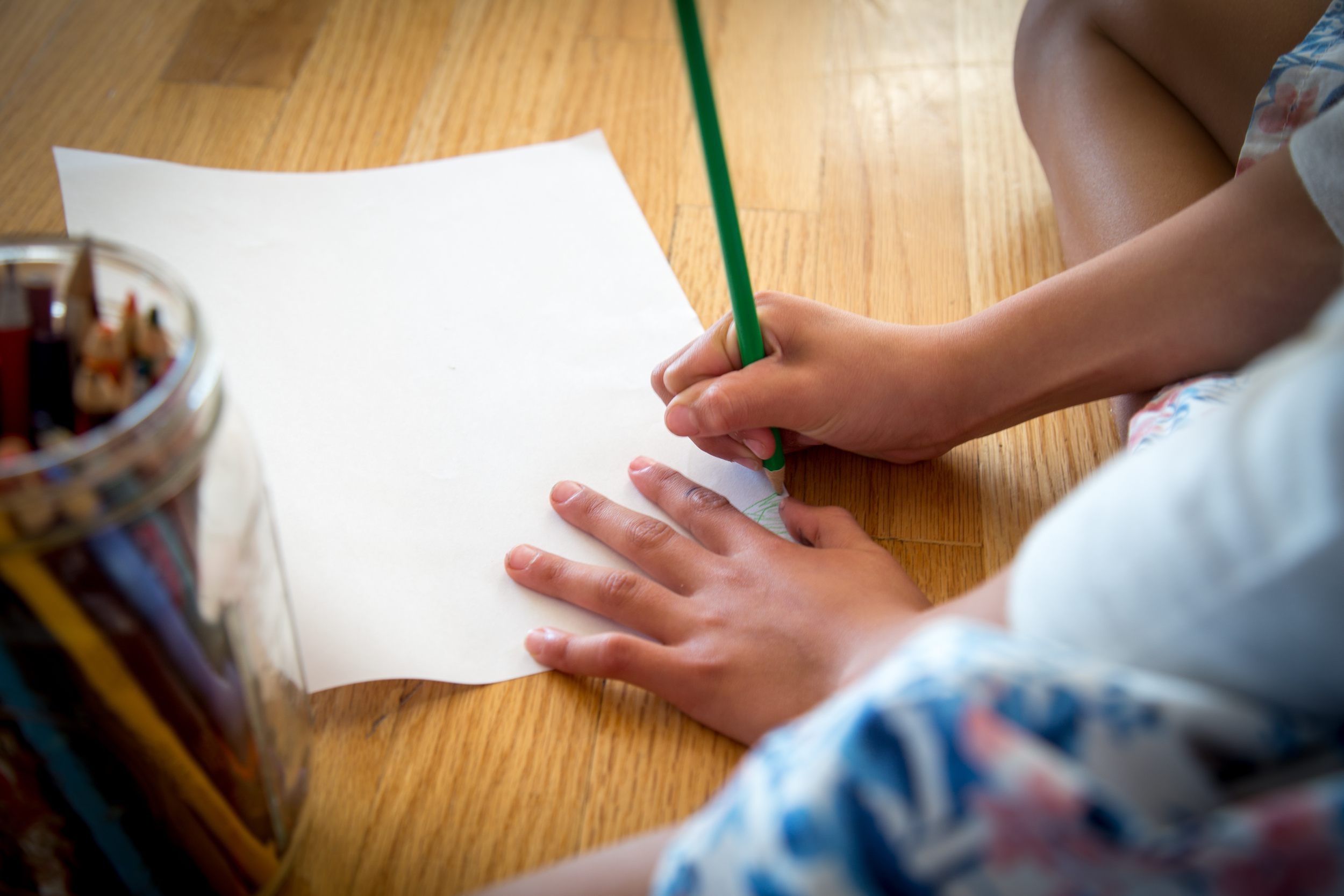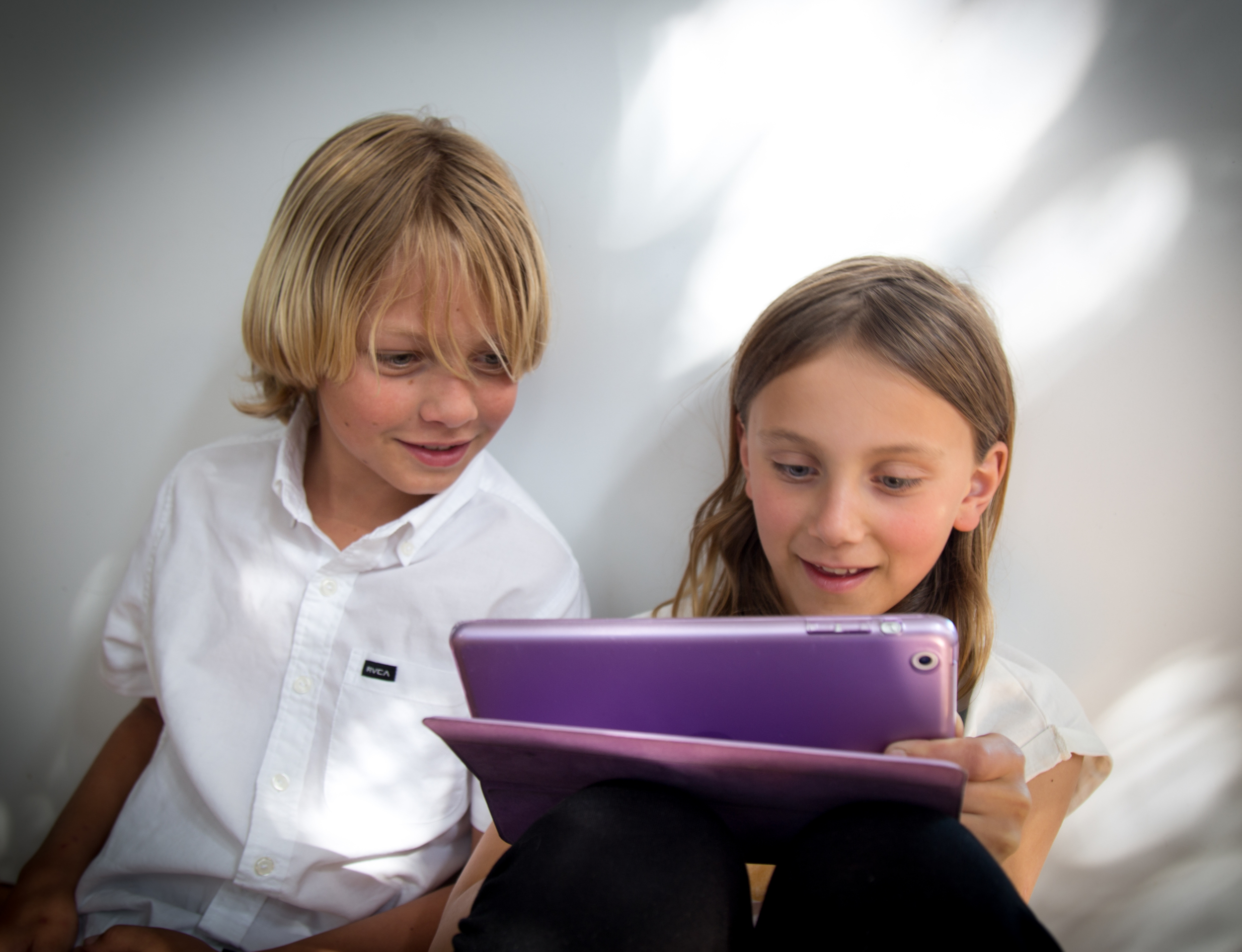 You are never too young to start an appreciation for art and culture. This summer, stretch both legs and minds with a family day in San Francisco that includes a visit to a world class museum or gallery. From the grand reopening of the SFMOMA on May 14th, to hidden art scattered around the city and world class art galleries. There are so many great opportunities but making a family day of a museum visit is not always as enjoyable for everyone as it should be. The good news is with some planning, it's still possible to experience the magic of great art.
6 Tips to Make Your Cultural Outing a Success
1. Involve the children in choosing where to go. Trust your child to take the lead on this adventure by giving them options. Pair it up with other activities close by and give yourself time to get the logistics down such as where to park, eat and relax.

2. Knowledge is power. Research an artist or artworks before you arrive. Go online together or find a book that relates to the destination in some way. If they go with prior knowledge and armed with a mission to find a particular work, they will be motivated to find it.
3. Use the journey to play learning games. Share some secrets that you learnt about an artist, artwork, or the building on the way there and find out what they know.
4. Make your visit count. Explore one floor max and go deep! Encourage everyone, yourself included, to spend more than the average 8.25 seconds with an art work. Ask questions about what they see. Take it in turn to find things in the works. Make up new titles.
5. Thrive vs survive. Keep the visit short, sweet and memorable for all the right reasons. Better to spend an hour in any museum than to overdo it. Plan to see less and linger more.
6. Celebrate what your children learnt and experienced. Let kids record their visit. I pack a notebook, tape measure and pencils and they decide what they want to sketch and write about. A mobile phone camera can be a great tool. Sometimes, I interview my children in front of their favorite art work. They also take four photos each of their favorite things. After a few days, this record lets me revisit our trip and I can ask them what they learnt, what they remembered most, and what they want to see at our next visit!
5 Great Art & Culture Spots to Start Wth
The Wave Organ a sound sculpture on the Marina given to the city by artist and Exploratorium visionary Peter Richards. Go at it high tide and listen to the fun sounds the sea makes as it bursts through the pies of this unusual organ.
The Diego Rivera wall painting in the gallery of the San Francisco Art Institute. This amazing work of local story telling by one the world greatest artists is a great conversation starter. It's worth looking to see what else is showing the gallery space around it first as this for emerging art students to explore their creative freedom.
"The Bay Lights," Leo Villareal's art piece washing one side of the west span of the Bay Bridge in 25,000 LED lights
Andrew Goldsworthy with outdoor art instillations around The Presidio.
"Cupid's Arrow" is a fairly middling "major" work by Claes Oldenburg and Coosje van Bruggen, but its can't-be-ignored presence in Rincon Park near the Embarcadero.
Having previewed the new SFMOMA, I'm excited to take my family there on May 14th to share its many wonders starting with the bright Bruce Nauman neon's and walking through to the quiet wall paintings of Sol LeWitt I am also excited to take them to the British Sculpture Gallery and play back what we learnt about these artists whose works we have explored together in different locations across San Francisco through my new app, CreativeCity.