While the winter holiday season brings good cheer to many, it also brings a lot more solid waste to landfills and harm to our environment. During the Thanksgiving to New Year's holiday period Americans throw out 25% more trash than during the rest of the year. That extra waste amounts to 25 million tons of garbage.
With a little thought though, you can create an eco-friendly holiday and give the earth something to celebrate. Here are some environmentally smart tips for a less wasteful holiday this year.
Reuse Gift Wrapping Paper or Gift Bag
Gift wrap is a big waste problem. You can reduce that problem in many different ways. Try Furoshiki, the Japanese tradition of wrapping gifts in colorful swaths of fabric. It's an elegant way to avoid using plastic or paper bags and help to preserve natural resources. Check YouTube for quick and easy how-to videos.
Recycled Holiday Wrapping Paper
Great options are sold by charitable organizations such as the Toucan Rescue Ranch. Check out this super cute sloth wrapping paper.
Avoid purchasing shiny wrapping paper as it can disrupt the optical sorting process at the recycling center. Tissue paper is a good option. Most can be reused and then composted.
Add a little charm to brown paper packages and it doesn't get much easier than this. You can create an elegant wrap using 100% cotton string that can later be reused or go in the compost. Try adding some natural greenery or holly berries.
You can also reuse conventional holiday bows and ribbon year after year. But when they can no longer be reused, they go into the landfill. According to Stanford University Recycling, if every family reused just two feet of holiday ribbon, the 38,000 miles of ribbon saved could tie a bow around the entire planet!
Buck the tide and buy used items as gifts. Think vintage or consignment boutiques for unique treasures. When you buy local you spare the earth from waste and carbon associated with packaging and shipping.
Many local children's stores offer new and gently used clothing and toys. Social media networks with local marketplaces are a great place to shop online for used items. TOYCYCLE is one such locally-focused platform, with an added benefit: the toys are free if you join the community.
Donate holiday cards to schools for arts and crafts projects. SCRAP is another great option.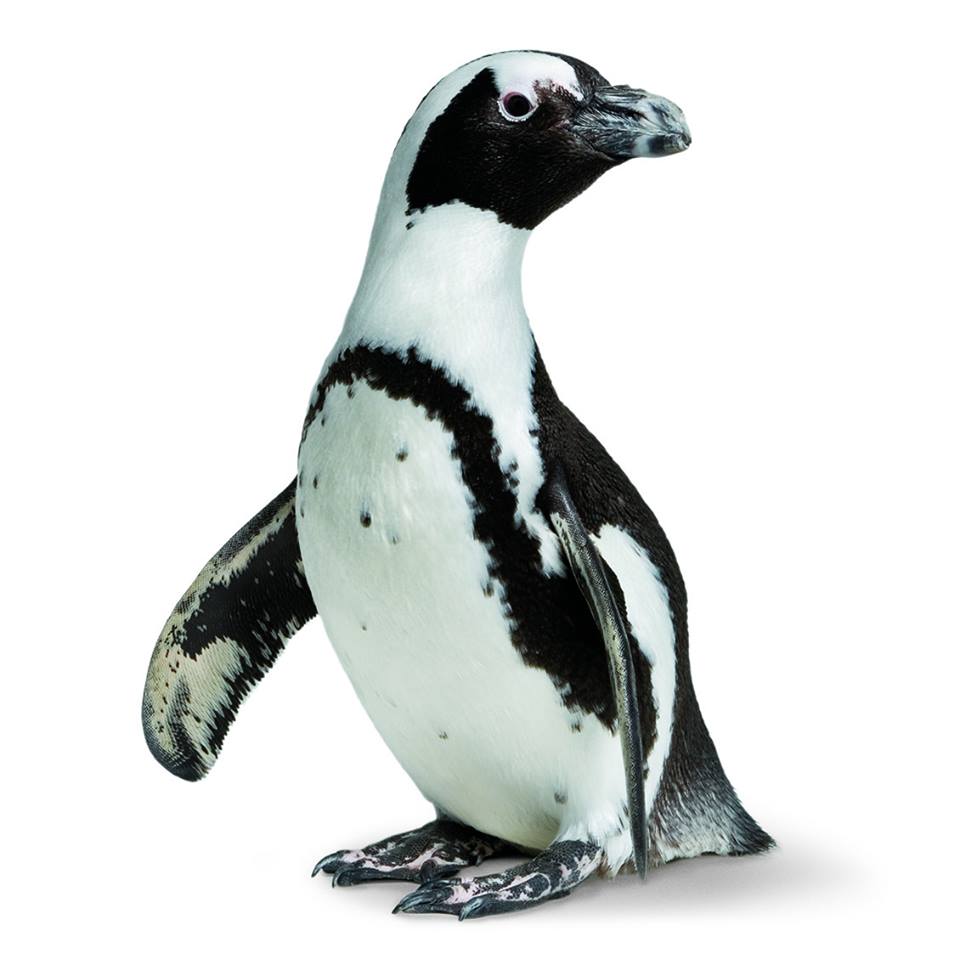 When thinking about gifts, consider experiences over material items. A day pass to the Exploratorium, California Academy of Science and Safari West are winners for kids and adults alike. Or how about a spa day, dining experience or wine tasting gift certificate for that special someone?
Recycle old and broken holiday light strings at ACE Hardware stores in Northern California, which have partnered with Lights for Life. The program recycles the old lights and donates proceeds to families of children with cancer to help offset their expenses. In three years, donations to the program have grown from 3 tons of lights to more than 23 tons. Or, recycle broken or burned-out holiday lights by mailing them to Christmas Light Source Recycling Program. The bulbs will be recycled, and proceeds will be used to purchase books for the Marine Toys for Tots Foundation. Home Depot also has a program.
Donate outgrown clothes and furniture to charitable groups or thrift stores. Clothing in good condition can be donated to those in need (drop off or pick-up). Linens and old clothing, including shoes and rags can be taken to a textiles recycling center.
One of my favorites is One Warm Coat. Providing this simple, yet vital, need helps people live productive lives year round. Since inception, more than 4 million coats have been collected and distributed through One Warm Coat activities.
Recycle packing peanuts. Check with local postal shipping stores to see if they will accept foam peanuts for recycling. Call "The Peanut Hotline" at 1-800-828-2214 to find the nearest location, or check the Plastic Loose Fill Council website for a drop-off location near your home.
Padded envelopes: Reuse padded envelopes if you can. Recycling options: If the entire envelope is paper, it can go directly into the recycling bin. If the padding is plastic, remove plastic wrap and take to a plastic film drop off location.
Styrofoam: Take to a drop-off location near you or bring into FedEx or UPS.
Buy rechargeable batteries.
Corks (Natural or Plastic): Recycle plastic corks and compost natural corks. Find ReCORK locations currently available in the US and Canada.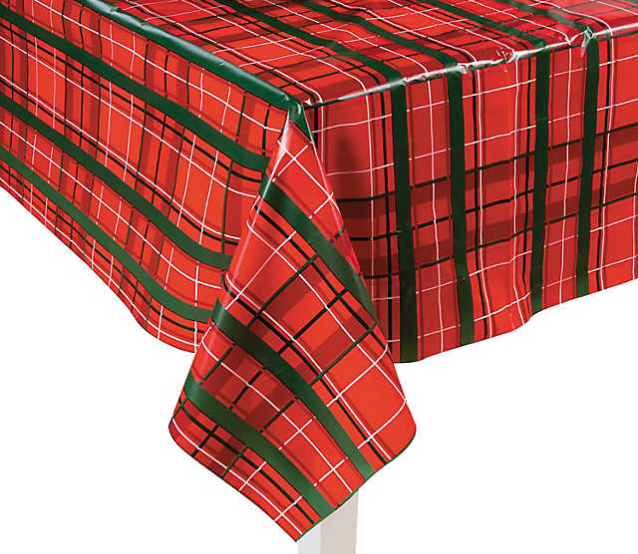 Lay the Foundation for a "Green" Holiday Meal. Use a cloth tablecloth or a washable plastic tablecloth instead of purchasing single-use paper tablecloths. There are so many option! Just look at this cute Plaid Christmas Plastic Tablecloth Roll from Oriental Trading.
Upcycle cotton or cotton-blend fabric remnants into napkins.
Food Scraps and food-soiled paper always go in the green compost bin.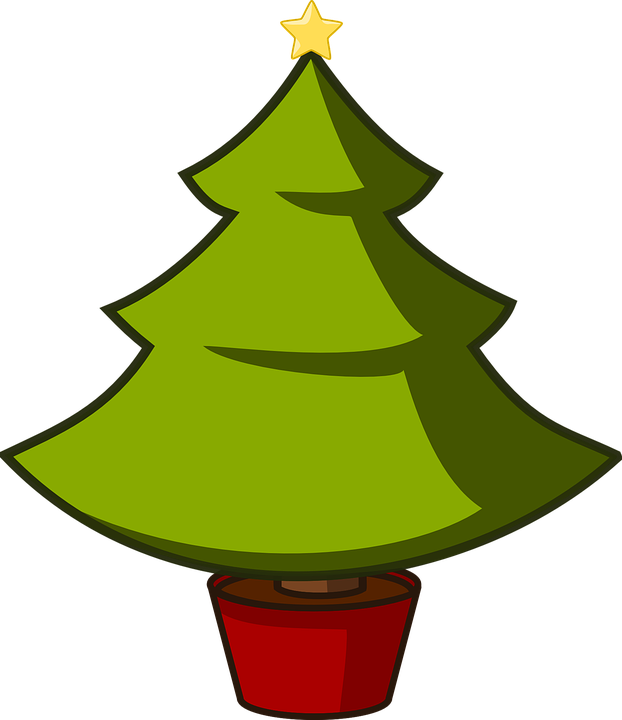 Turn your tree into mulch for water conservation and weed control in the garden.
There are so many ways to be friendly to the environment during the holidays. The best way to change your consumption habits is to simply ask yourself when shopping, "What will happen to this item when I'm through with it?" If the answer is, "It will get thrown in the trash," rethink your purchase. Is there a replacement that can be reused, repurposed or re-gifted? If so, that's a better choice for you and the planet.
Rhonda Collins is the founder of TOYCYCLE, a new online community that helps families reduce waste and save money by connecting them locally to swap free used toys. She lives in Oakland with her husband and twin daughters.